About Switzerland
Switzerland is one of the most beautiful places on earth if you enjoy nature! It is a favoured traveler location, no matter your purpose for visiting. Whether you plan to visit the Swiss Mountains, hike in Spring or explore the cities, you can find something for you. Below are some initial travel tips for Switzerland, perfect for first time visitors.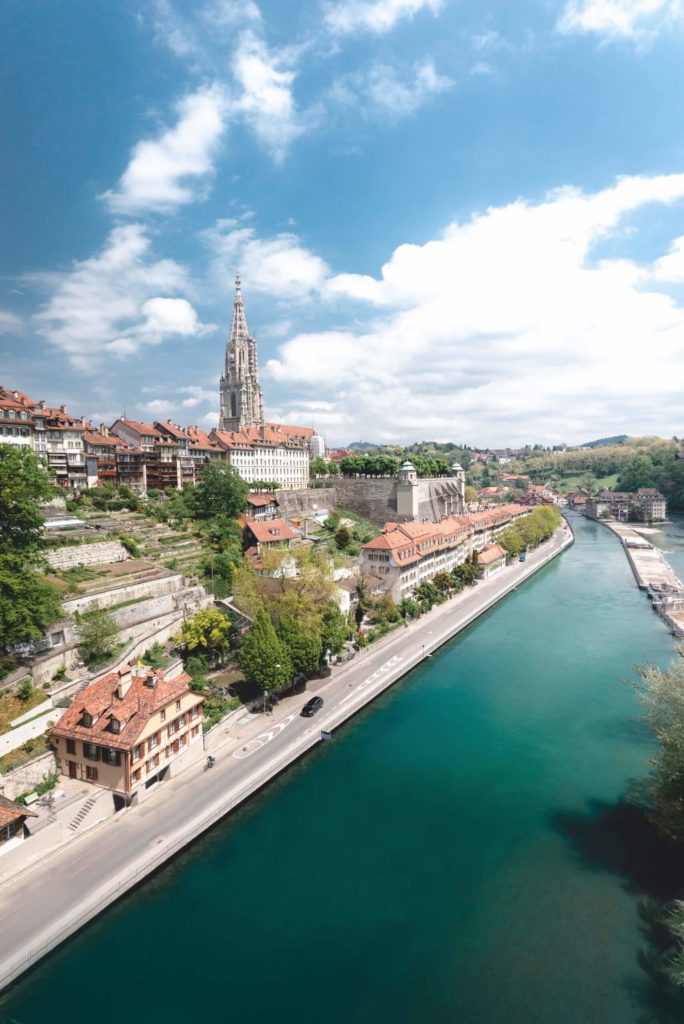 Travel Tips for Visiting Switzerland
Culture
Italian, German and French are the main languages of Switzerland, although ots of English speakers can be found here too. Although Swiss locals can seem formal and stern at first, they are very friendly. One custom that is deemed rude is avoiding or breaking eye-contact, unless it is someone you are familiar with. Swiss Franc is the currency (NOT the Euro). Finally, the country is famously expensive – prepare to pay a lot more for dinners, alcoholic beverages and taxis than you would at home.
Shopping
Switzerland is popular for chocolates, finest handcrafted clocks and high-end watches. Other specializations are embroidered linen, music boxes, wood carvings, Swiss cheese and Swiss army knives. Numerous stores stay closed on Monday, so avoid shopping on that day. A service fee is included on all services, so tipping is a personal choice. A fee of 7.6% is charged on all purchases made in Switzerland, which you can claim back later, if the purchase is higher than 400 CHF.
Arriving
Swiss airline is the nationwide airline company of Switzerland, which links to 71 locations all over the world. Zurich is the most popular airport, situated at a range of 11km from the city. Trains are extremely frequent, and run like clockwork, transporting guests to their location. Alongside luggage services, you'll also find banks, dining establishments and car rental kiosks at the airport. If you want to explore other parts of Switzerland, Geneva, Basle and Bern airports often have good flight deals.
Trains are an excellent alternative to travelling around Switzerland whilst enjoying the countries picturesque views. The 'Swiss Pass' can be acquired to check out the majority of traveler destinations in Switzerland.
The roads in Switzerland are good quality, and very well looked after. Roads link to Austria, Germany, Italy and France. However in winter seasons they can be icy, or covered in snow, so it is advised to use chains and snow tires. Remember, vehicles drive on the right here!