Want to write for us? We'd love to hear from you! Below are our content guidelines and information on how to submit a guest post to In-Travel: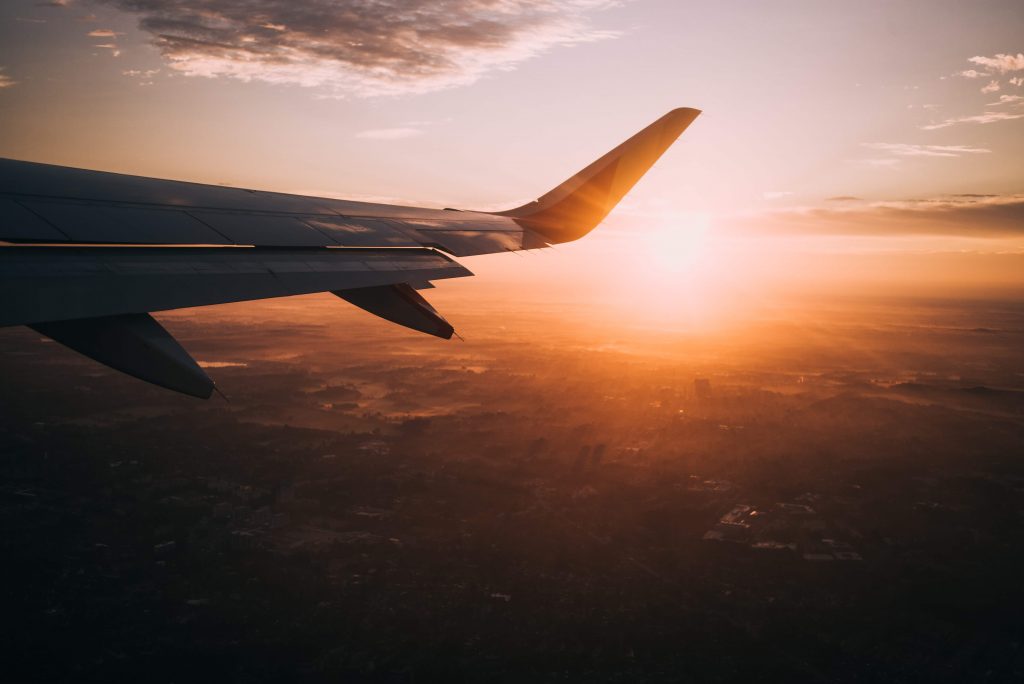 We accept articles on a range of topics relating to travel and adventure. In other words, any topic you propose should be in line with In-Travel and our purpose. Below are just a few areas you might consider.
Topics we accept
Destination guides – particularly if the destination has not been covered yet!
Hotel, hostel or any other accommodation guides or reviews
Food, restaurant and bar guides
Articles about excursions, activities or things to do in a particular location
A funny, memorable or heartfelt travel story
Packing, planning or booking guides
Road trip and camping ideas and stories
Gap years, backpacking or living as a nomad
Ethical, sustainable and 'green' travel
In addition to ensuring you pick a suitable topic, we have a few important requirements about the content you produce. We only share unique, interesting and well-written pieces on In-Travel. As a result, if you want to write for us, here are some guidelines to follow to ensure you get published.
Submission Guidelines
Posts should be a minimum of 750 words
Headings and subheadings – make sure your article is easy to read
Include high-quality images – images should be owned by you, or copyright free (please include the image source if you choose the latter).
Show credibility – You can link to credible sources, case studies, and other epic content.
​​​​On the other hand – no self-promotion! No affiliate or promotional links are accepted. If you want to include a link to your travel blog, business or another website, please email us to discuss pricing.
Proofread before you send – the draft you send should be free from any spelling or grammar mistakes. Articles littered with errors will be rejected. If you'd prefer us to proofread and edit the article for you, we can do this for a fee.
Finally, we will not share any articles that are discriminatory, or contain hateful or negative messages. Positive vibes people!
So, if you want to get in touch to discuss a guest post opportunity, contact us using the form on our website or email [email protected]
We look forward to hearing from you!