The number of new businesses started in 2020 in the UK has broken the yearly record. Over 85,000 new businesses had been set up by the end of 2020, a 12% rise from 2019. With more spare time than ever due to the pandemics and lockdowns, individuals are finally taking that leap to start the venture that has been brewing inside their heads. I mean, what more is there to lose? And with the business world shifting quicker than ever to the online space, having captivating branding has never been more important. Below are 6 secrets to creating a beautiful brand for your blog or business.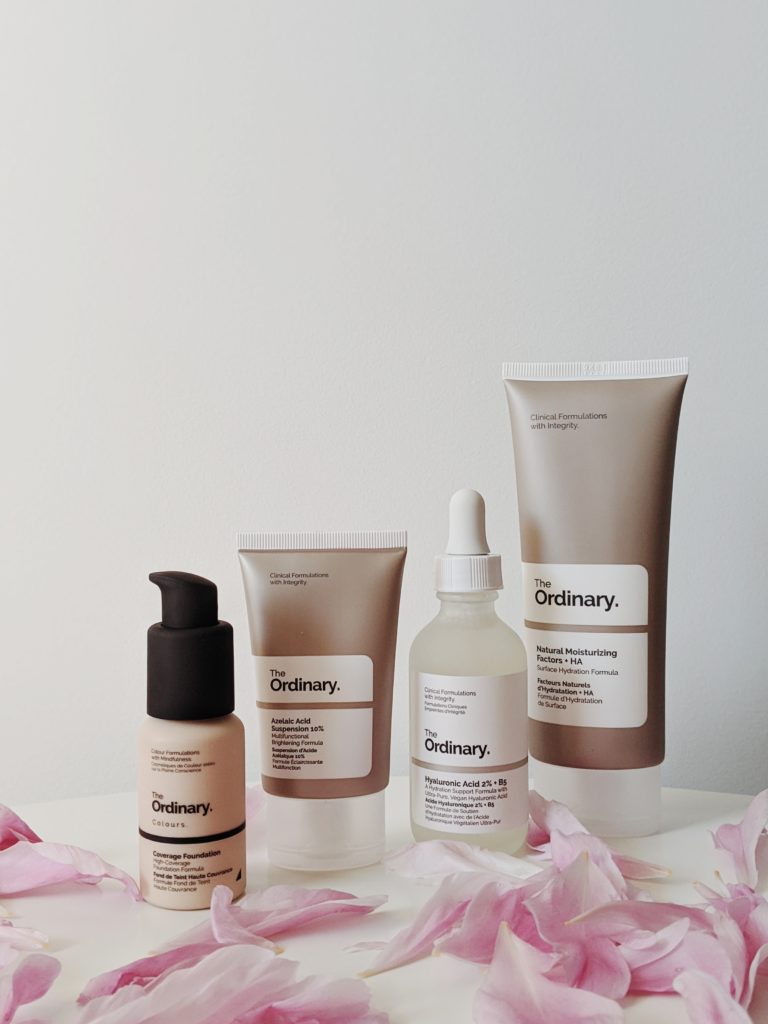 Think about your core business values
All great branding starts with a message. Competition between businesses is higher than ever. This means any successful business has to have a brand which stands out from the crowd. Although a beautiful palette and logo certainly help, it is crucial that your brand emulates the values and message that your business wants to sell. For example, if you're an eco-friendly beauty brand, you will want this core value to resonate with potential clients right from the offset. 
Identify your client personas 
Once you know the ethos behind your business or blog, you need to think about WHO your business will appeal to. Think about the age demographic of your typical clients, what their values are, what they look for in a business. Think about what will appeal to them and what they believe in to set yourself aside from the competition. What appeals to Gen-Z customers is unlikely to also appeal to baby-boomers. 
Look at what NOT to do
When you're in the stages of creating your brand, it's easy to get swept up in what you want to do, and what appeals to you. But just because you love your idea, doesn't mean that everyone will. You should carry out initial market research on what does and doesn't appeal to people. Look at the psychological messages behind particular colours, look at what your competitors have failed (or are failing) to do. Look for opportunity gaps, look at what DOESN'T work. And most importantly, look at mistakes others have made, so that you can avoid falling into the same trap. 
Utilise free and paid tools
It's very easy to feel intimidated by the task of creating a beautiful brand identity if you've got no experience in graphic design or illustration. This shouldn't be the case though, as there are so many great tools available that mean just about anybody has the capability of creating their dream branding. You can use free tools such as Canva, which is an online design platform with lots of free elements that can help you from designing your logo, to creating a sales deck. On top of this, you can use fancy font from Font Bundles to create a typography that fits with your brand identity and keeps a theme across your brand assets, website and social media content.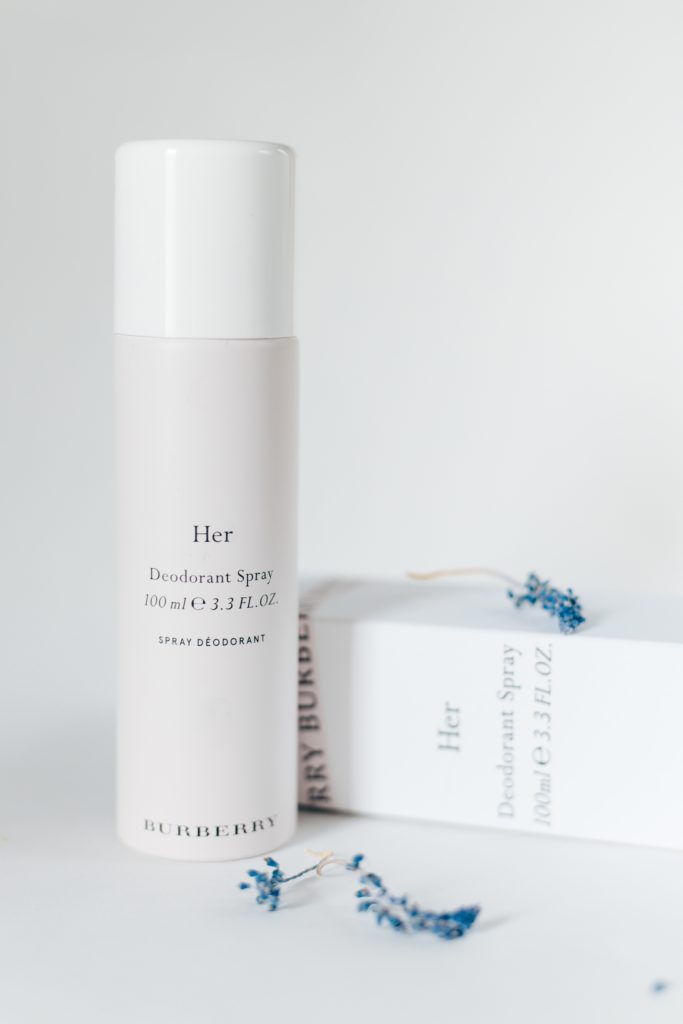 Build your brand identity
After you've grasped your businesses values and your general client demographic, you can begin to build your brand identity. This will typically consist of (but is certainly not limited to) a logo, colour palette, typography and iconography. Creating mood boards on Pinterest is a great way to gather inspiration for your branding before you've started putting pen to paper. 
Be consistent
Following on from the previous tip, the most key secret to creating your branding is to be consistent. This means that once you have your final designs, logo, fonts and colour palette, these should be utilised everywhere. Your branding should be used across your business cards, website, social media profiles, and any marketing material. It should be clear from the outset that any document or content you are sharing, is a part of your business, easily distinguishable by beautiful, consistent branding, everywhere. Think about brands like Coca-Cola, or Tesco – their branding instantly comes to mind without much effort at all. They are clear, classic and memorable. A great brand which resonates with customers is easily identifiable, and should stick in the minds of potential future customers. 
Creating a memorable and appealing brand for your business or blog doesn't need to be a daunting task. It should be a fun way for you to get creative, and share your business's personality, values and identity in a captivating way that will resonate with your ideal clientele. Hopefully these secrets and pointers to handy online tools that we have shared will be a great starting point for you to get creative and start building a brand that you (and your future clients) will love!