Thanks for visiting!
Hi! My name's Laura, and I'm a self-confessed travel addict from London, England. I live and breathe for travel, and often won't stop talking about trips I've been on, or want to go on. So, I created this website as an outlet for me to share my adventures and my love for adventure with similar minded people. I truly believe that travel can shape who you are as a person and make your life more fulfilled. There is nothing I love more than feeling the excitement brewing inside me as I step off the plane in a brand new destination.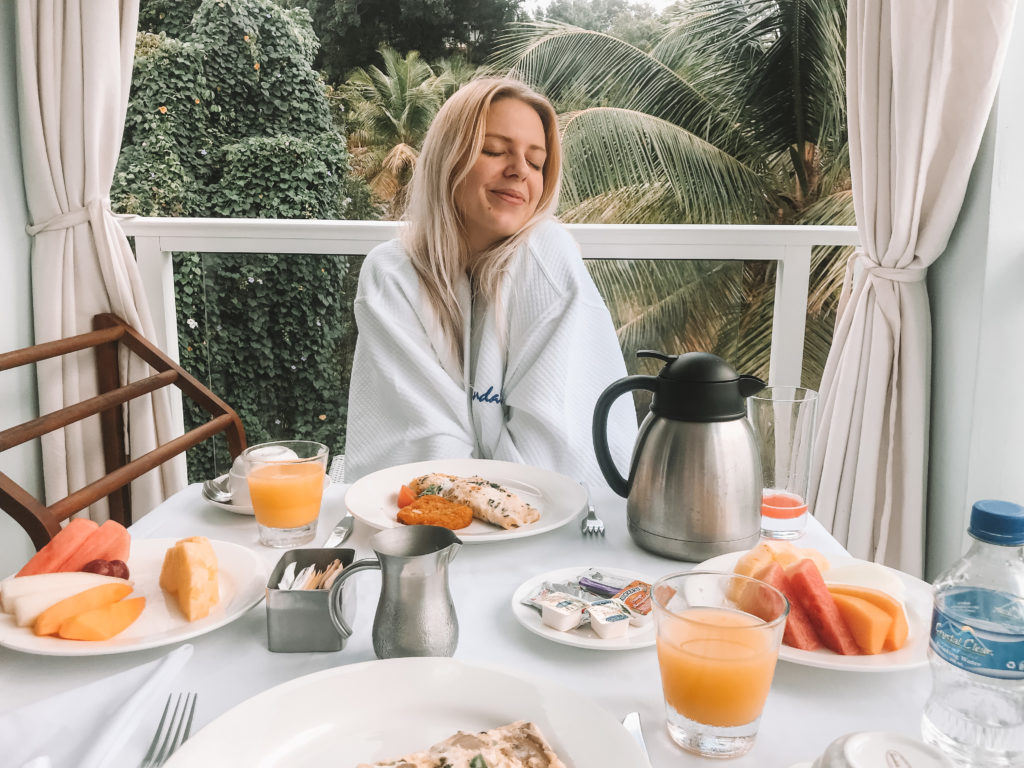 To begin, here is a little more about the girl behind the website. I'm an extremely organised Virgo, who drinks too much coffee and is obsessed with dogs. I'm a worrier, an overthinker, I'm clumsy and terrible at maths. I find it basically impossible to say 'no' if someone invites me somewhere, and I'll try anything once! My favourite food is Italian (pizza and pasta helloooo) and I'm terrified of spiders and heights (but not flying). I also love to party, go out for dinner and take lots and lots of photos. Oh, and I'm an absolute sucker for a sunset (seriously).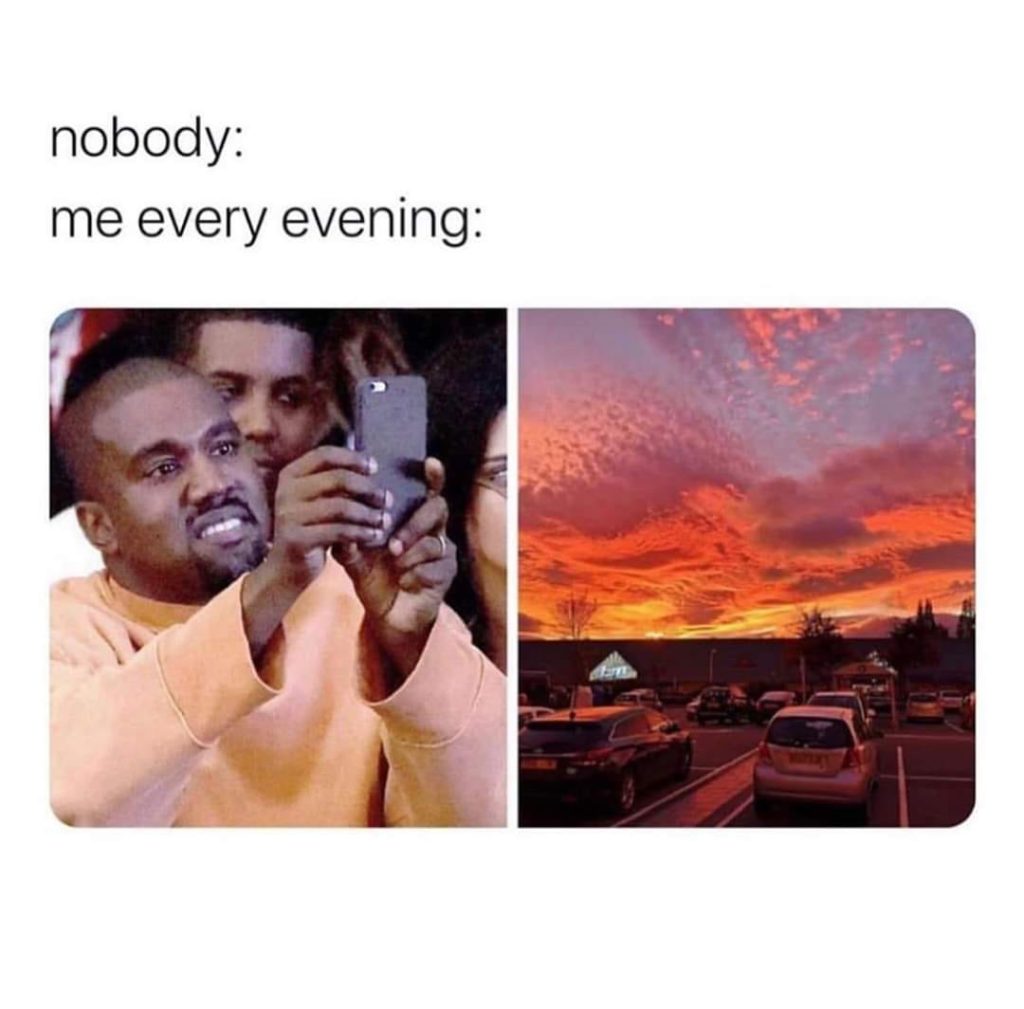 My one true love
After a six-month backpacking trip in 2017, which I thought would 'cure' my travel bug, I realised that I was far from finished. In fact, it just made me realise how much I craved a life full of freedom and adventure, to wake up and choose where I wanted to go and how I wanted to spend my time. You only get one life – and I certainly didn't want to waste mine spending 40 hours a week in an office when I could be out there experiencing everything the world has to offer.
There aren't many aspects of travelling that I dislike. Luxury trips are very much welcomed, but I'm also most happy chucking on a backpack and slumming it in a hostel dorm, sleeping on night buses and living off $1 a day in Asia. I love hiking, food and culture, and experiencing ways of living that are entirely different to back home in England. My favourite country to date is Vietnam (I'm not sure anything will beat my love for this country – honestly I would move there in a heartbeat). My number one goal is to visit every single country before I die (currently, I'm on country number 34).
The birth of In Travel
So naturally, I wanted an outlet to shout about travel so that my friends and family don't get sick of hearing about it (they probably already are). And so, I created In-Travel. Here, I will document my adventures, laugh about my mishaps and share travel tips, destination guides and itineraries. I'll also occasionally share posts about running this site and how you can travel as much as you can, on a budget. I'd love it if you subscribed to my mailing list, so you can stay up to date with all my news and latest posts. If you want to work with me, I'd love to hear from you! Or perhaps you want to give me some feedback, or request a destination or post for me to cover – you can email me 🙂
I hope you enjoy my stories and guides, and that you'll tag along with me on my journeys.
Laura x
Let's connect: