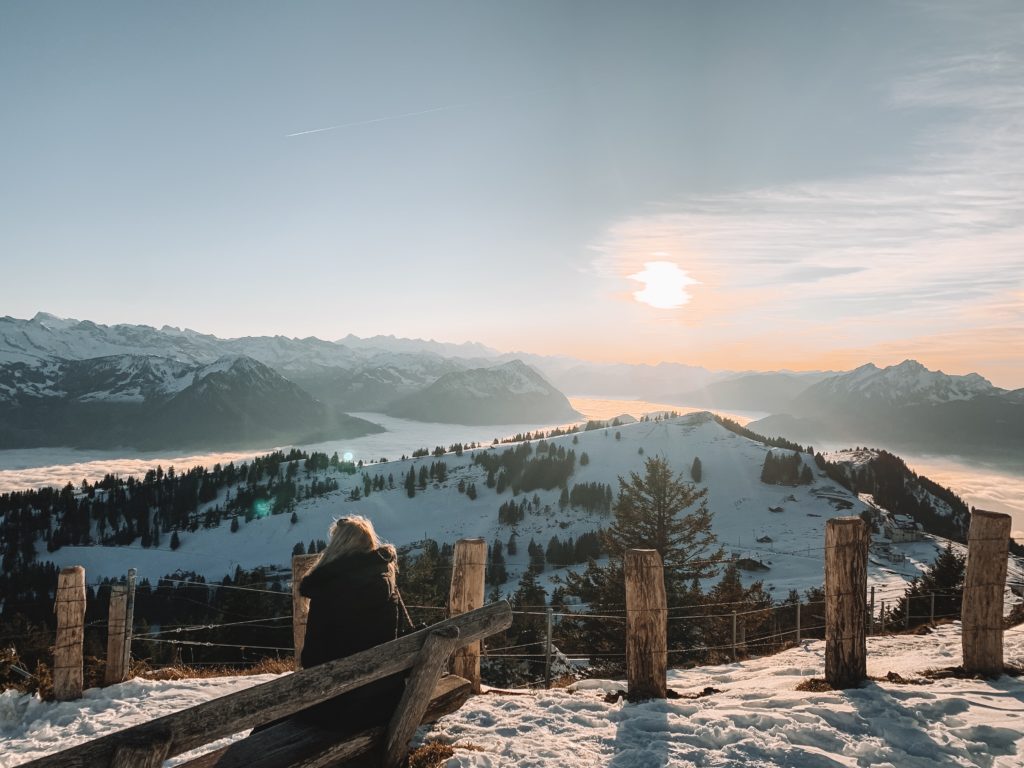 Hi! My name is Laura and I'm a self-confessed travel addict. I love absolutely everything about travel, and when I'm not off exploring a new destination, I'm at home in London, planning and dreaming about my next adventure!
I created In-Travel to share my stories and inspire others to travel to new and exciting destinations. In-Travel covers all kinds of travel, including budget and luxury, adventure and relaxation. However, if there's something missing that you'd like me to cover – just get in touch and let me know!
I also wanted to create a community of individuals who have a shared love for travel, exploring and adventure. No matter what kind of travel you are into (luxury, backpacking, extreme adventure) I want In-Travel to be an online space for everyone to connect, collaborate and share their experiences. After all, one of the best things about travelling is meeting people from all around the world.
I love hearing from readers, travellers and those working in the industry. Perhaps you've got a story to tell? Questions about a destination? A desire to work with In-Travel? You can contact me today using the form below, or drop an email to [email protected].
Guest Posting and Advertising
Finally, do you want to share your story and submit a guest post or write for us on a regular basis? In-Travel is currently accepting regular contributors and one-off guest posting opportunities for fellow travel bloggers only. This is a great way to share your passion for travel, gain some exposure as a travel writer and reach a new audience.
Check out our submission guidelines page to contact us about writing opportunities. Please note that the free guest posting option is for travel bloggers, only. Those who are looking for additional exposure or to share their stories.
If you are a business or brand looking to collaborate with In-Travel, please get in touch to discuss further. For any questions about guest posting opportunities, you can send an email to [email protected]