Vietnam
I could rave about Vietnam all day long. Filled with plenty of culture, vibrant towns and friendly locals, Vietnam is one of the best backpacking destinations. Whether you want to experience the hustle and bustle of Ho Chi Minh, tick Halong Bay off your bucket list, or motorbike along the Hai Van Pass, Vietnam has something for everyone to enjoy.
Check out: A 2 week itinerary for Vietnam
Hostel Recommendation: Hanoi Central Backpackers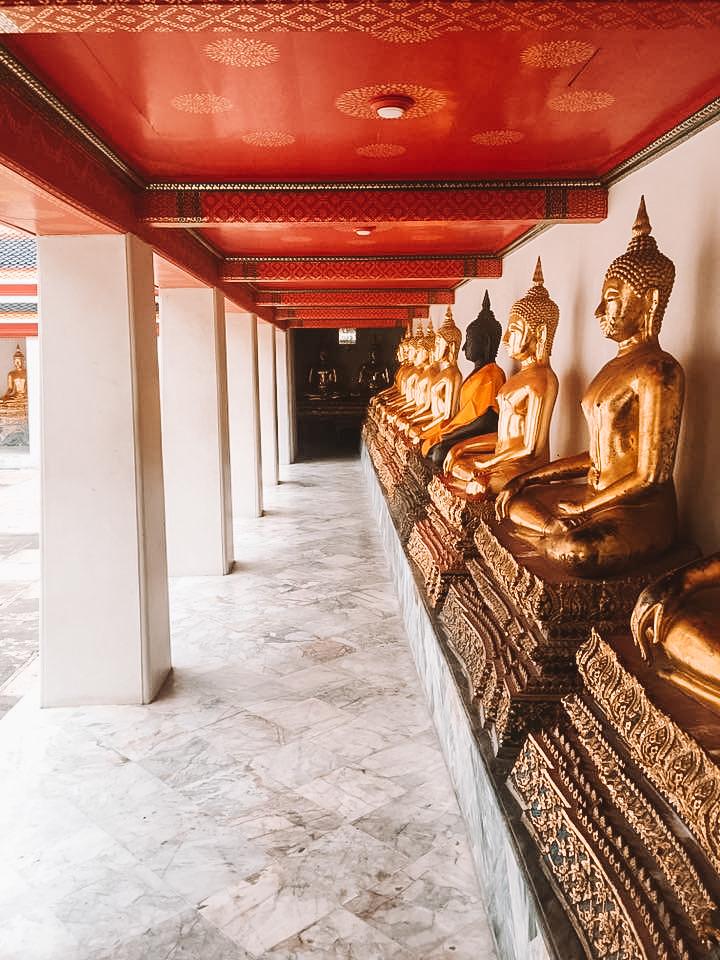 Thailand
Another popular Asian destination for backpackers is, of course, Thailand. One of the most popular in fact, with over 35milion visitors in 2017! Full of lush jungles, gorgeous beaches and animal sanctuaries, it's a great destination for anyone who loves nature. Of course, another reason to visit Thailand as a backpacker is the famous Full Moon Party in Koh Pha Ngan.
Check out: A 1 month itinerary for backpacking in Thailand
Hostel Recommendation: Bodega Hostel Koh Phangan (formerly Goodtime Beach Backpackers)
Colombia
Thirdly we have Colombia. Colombia is an incredible choice for those looking to explore a world away from home. Here, you can swim in the Caribbean, trek through the Amazon, climb the Andes and sip some of the best coffee in the world. From soulful cities to rainforests and beaches, this colourful country should be at the top of any avid explorers bucket list. 
Mexico
From ancient Mayan ruins, to pristine beaches and incredible food, Mexico should not be missed by any traveller. If unlimited Mexican food, Mezcal or Tequila isn't enough to convince you, the great weather and once in a lifetime opportunity to swim with whale sharks should do the trick. 
Hostel Recommendation: Mayan Monkey Hostel, Los Cabos
Costa Rica
Nestled in the fold of Central America, Costa Rica is another up and coming backpacking destination. Full to the brim with luscious jungle, exotic wildlife and plenty of opportunities to be with nature, it's the ideal destination for anyone who likes to be active and outdoors.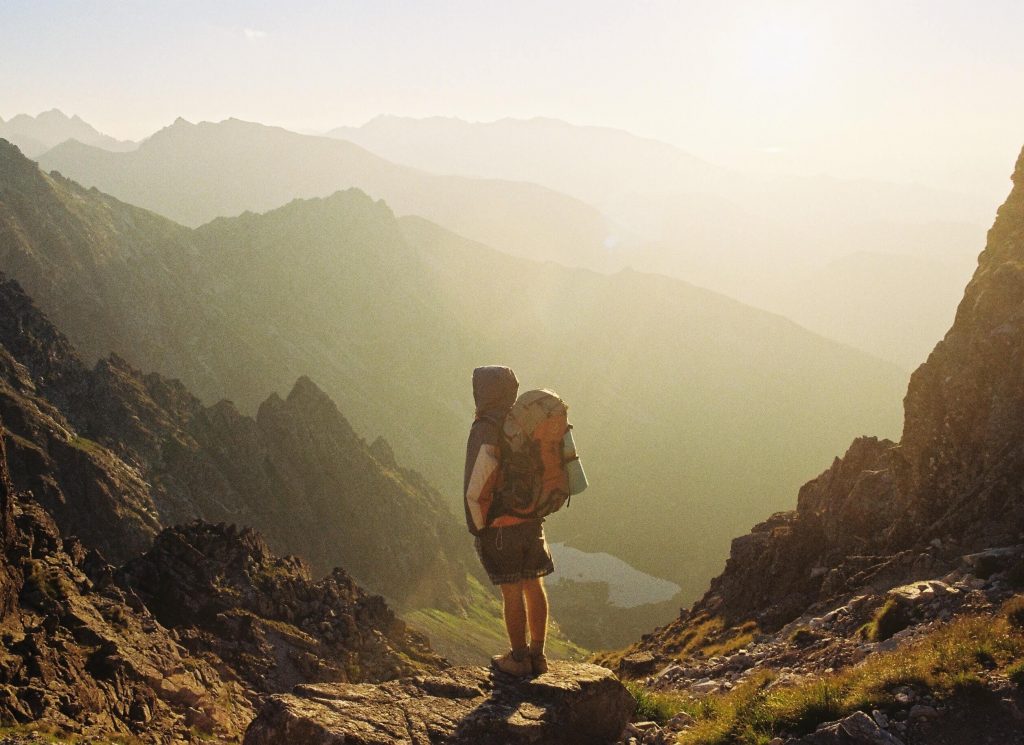 Hungary
If you're looking for cheap hostels and even cheaper beer, Hungary is an excellent European destination for backpackers. One of the lesser-visited countries in Europe, there is still a lot to see and do, and you're bound to meet plenty of other backpackers along the way. 
Check out: 8 things to do in Budapest, Hungary
Portugal
Right at the Western tip of Europe, sits Portugal. There are plenty of things to see and do in Portugal, from exploring the charming cities of Porto or Lisbon, heading to the beaches of Lagos for a spot of surfing, or dancing the night away in party towns in Faro. For backpackers, it's a pretty affordable destination in Europe no matter your budget!
Australia
Finally another one of the best backpacking destinations for those on a 'gap year' is Australia – more specifically, eastern Australia. Whilst the most popular route for backpackers is along the east coast from Cairns to Melbourne (or vice-versa), Australia has plenty of other gems to experience as well – from Western Australia to Tasmania.