With international travel ground to a halt, many of us are dreaming of all the places we can't wait to visit. However, with the EU announcing that they could allow fully vaccinated tourists to visit this summer, there is still a glimmer of hope. For those who are yet to travel Europe, there are so many incredible cities to visit. I LOVE Europe. For beautiful Mediterranean summers, christmassy Winters, and everything in between. Here are some of the best cities in Europe to visit post-corona.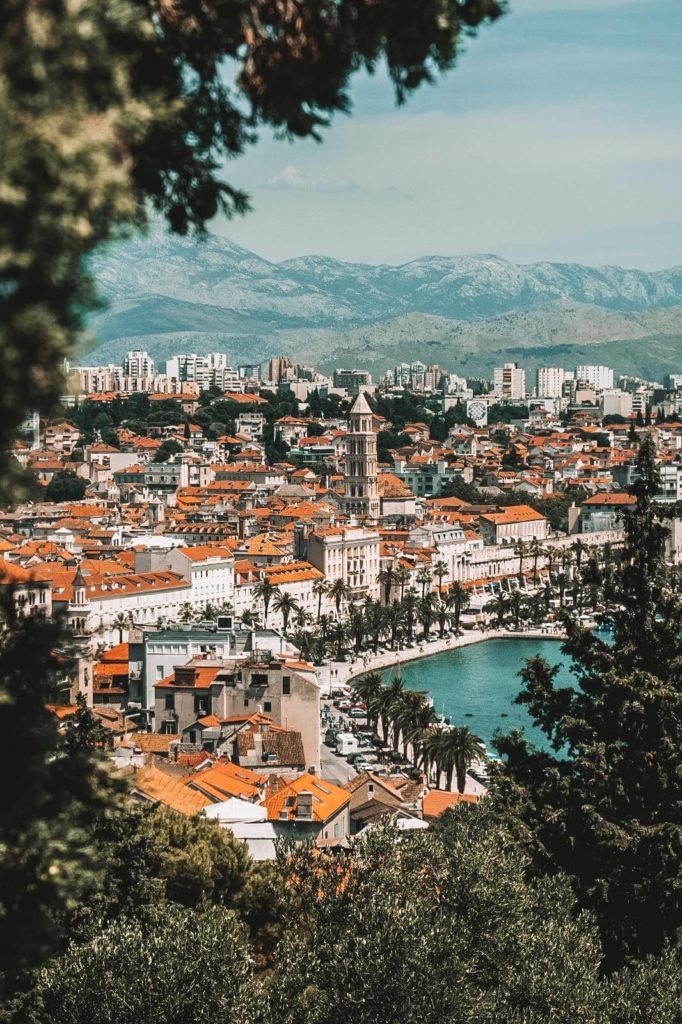 The Best Cities to Visit in Europe
Istanbul, Turkey
Jumping straight to the top of my list after a brief 4 day visit in 2020, Istanbul is the perfect city for an eclectic mix of European, Asia, and Turkish cultures. A city which sprawls across two continents, it's a very unique city, with amazing food, and even better people. Some of my favourite things to do in Istanbul include visiting the bazaars, sipping or eating at rooftop restaurants, visiting the incredible mosques and exploring the maze-like streets.
Florence, Italy
I will never stop raving about Florence, my absolute favourite city in Italy. It is the perfect destination for anyone who adores architecture, art and shopping. There is so much Italian history here, and the city itself is absolutely beautiful. Plus you can indulge on endless pizza, pasta and gelato – so what more could you want? On a sunny day, make sure you head up to Piazzale Michaelangelo for sunset, and get there early – you won't regret it!
See more: A weekend guide to Florence, Italy
London, England
Okay, I'm biased, but in my opinion London really is one of the best cities in the world. No matter where I am in the world and how much fun I'm having, I always have a deep yearning to get back to London, I love it with all of my heart. There is SO much to see and do, from shopping, cafe's, rooftops, brunches, festivals, film location tours, free museums and art galleries, parks, zoos, aquariums, the best markets and more – you simply will not be bored in London!
See more: The Best Things to do in London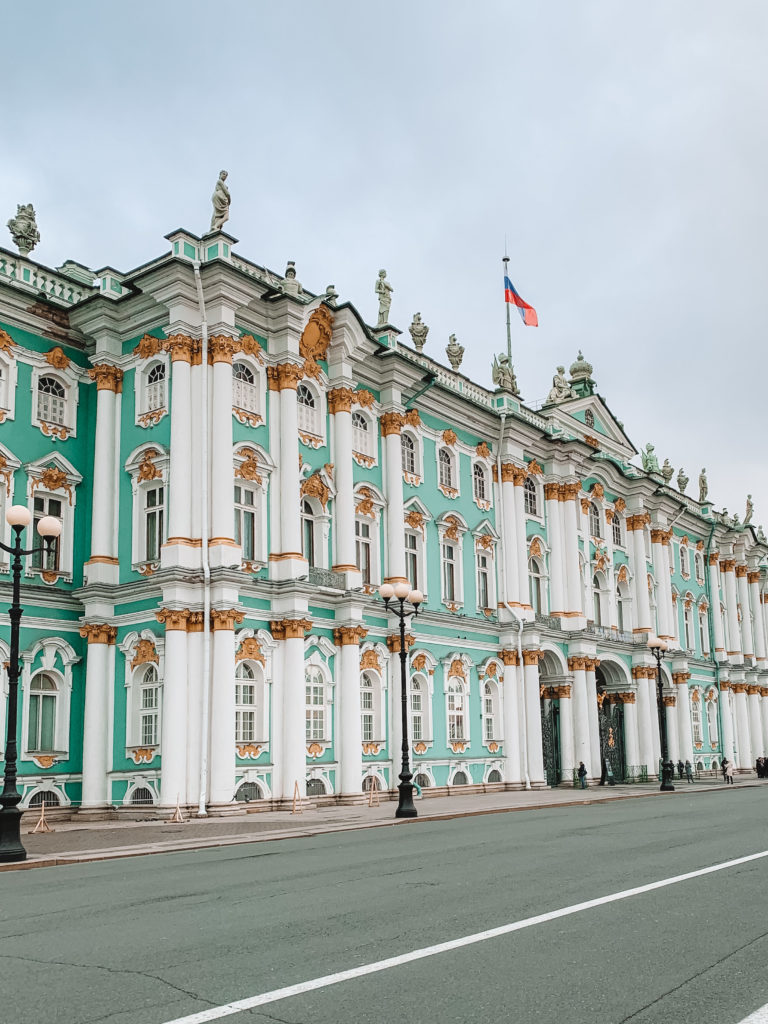 St Petersburg, Russia
This city captured my heart the moment I arrived! Although (like many others I know) I had my reservations about visiting Russia for the first time, it honestly blew me away. The city is stunning, the people are super friendly, and it is so cheap! The language barrier can be a struggle, but everyone I met was so helpful and kind, it really made my visit that much better. The Winter Palace and the Church of the Saviour are two iconic buildings that you cannot miss!
See more: A Guide to Visiting St Petersburg, Russia
Copenhagen, Denmark
I visited Copenhagen back in 2016 on my first ever solo trip, and although you hear stories about the cost of visiting Scandinavian countries, I discovered that it is totally possible to visit Copenhagen on a budget. There is a lot to do here, but it's a totally walkable city, which helps to keep the costs down as you don't have to factor in taxis. Take a stroll down to Nyhaven, visit the statue of the Little Mermaid, head to the Botanical Gardens or get your thrills at the Tivoli Amusement Park!
See more: How to Visit Copenhagen on a Budget
Zurich, Switzerland
Ok so I haven't yet figured out how to visit Switzerland on a budget (let me know if you have any tricks for this) – but if you've managed to save a load of money throughout seemingly endless lockdowns, perhaps Switzerland should be your destination of choice! There isn't a tonne of stuff to do in Zurich, but it's a beautiful city nonetheless, and a great place to use as a base to explore other places, like taking a day trip to Mount Rigi. 
Split, Croatia
Soak up the sun and swim in the turquoise waters of Croatia! Split is one place where I truly believe that even the most picture-perfect photos don't do it enough justice. It really is such a beautiful destination, and if you're itching for some fun in the sun, why not head off on a sailing weekend? Not only is it the perfect opportunity to enjoy the amazing weather that Croatia has to offer, but you'll also meet lots of fun, like-minded travellers on the sailboat too. 
Liked this guide? Pin it for later!