Being my home city, London will always have a special place in my heart. No matter how much I may moan about England and its crap weather, London will always be home. It is an amazing destination, not just for tourists but also locals, as there is so much to do there which caters for all kinds of tastes. Below are some of my favourite things to see and do, both in and out of the city.
Natural History Museum
This first one takes me back to my childhood – from multiple school trips and days out with my family during summer holidays. London has so many museums and galleries on offer (almost all of which are free) but the Natural History Museum will always be my favourite.
Richmond Park
This one is slightly outside of London, but easy to get to on the overground from Victoria or Clapham Junction stations. I LOVE a good walk, and so it's no surprise that Richmond park is one of my all time favourite places to visit. Because it is so huge, there are loads of different routes you can take whilst still being able to catch a glimpse of the deer.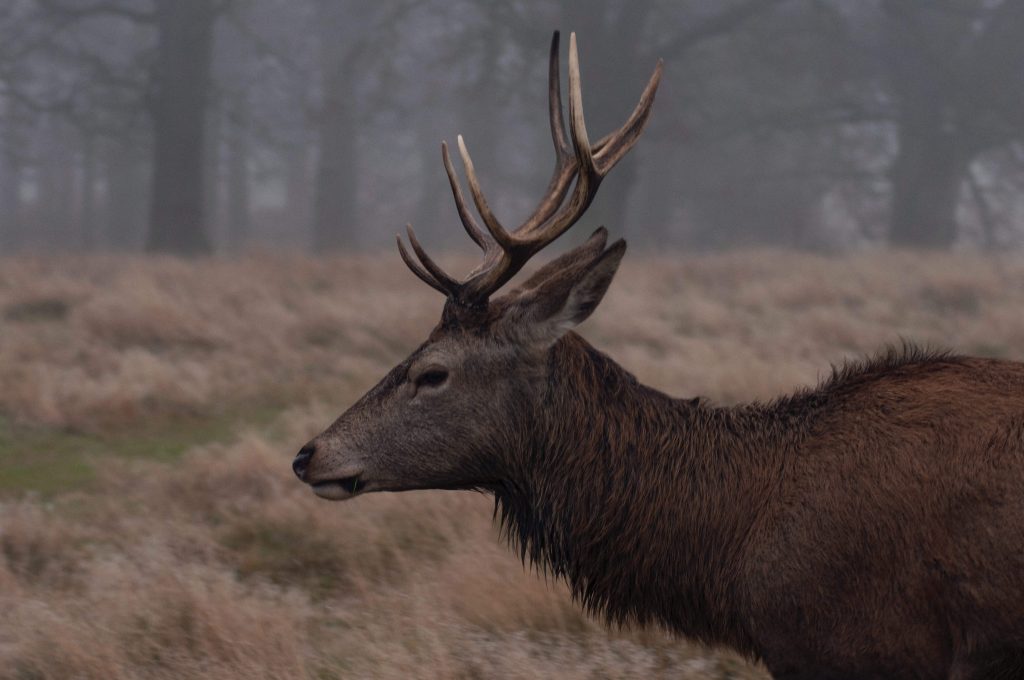 Camden Town
Camden is a popular location in London for edgy and alternative types – from the markets to the quirky shops, gig venues and food markets, there's always loads going on here!
Food Markets
Following on from the previous point, Camden isn't the only food hotspot in London. There are so many other amazing food markets in London, from Borough Market, to Boxpark, to Mercato Metropolitano, whatever you're in the mood for, you can find it at one of them!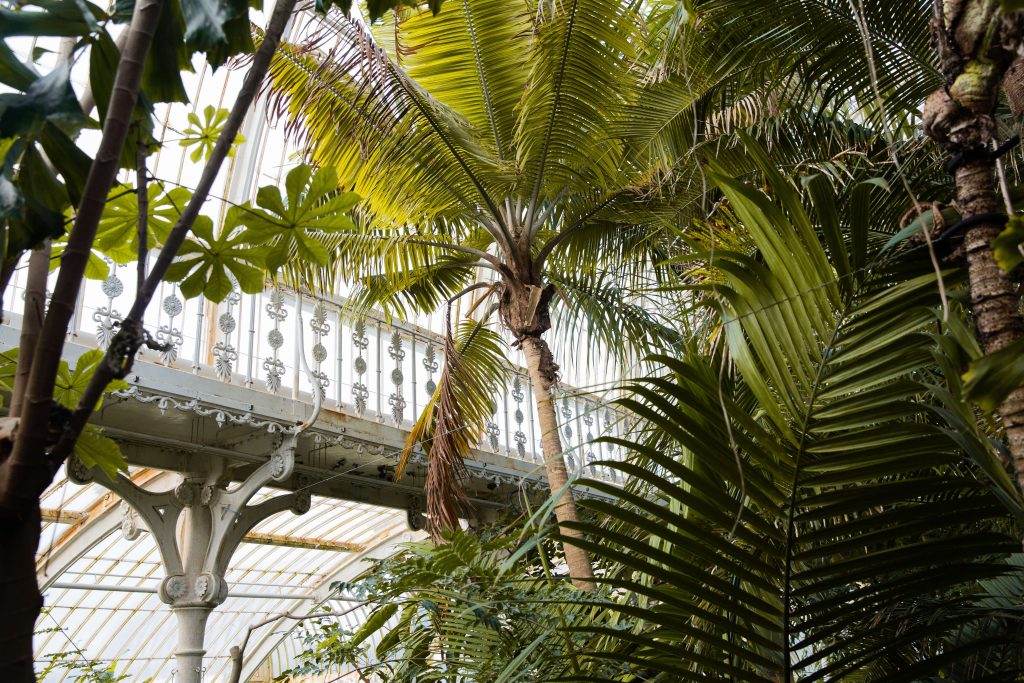 Kew Gardens
If you want to spend the day with nature, then a visit to Kew gardens is a great option! They often have additional exhibitions on too which are really good. You can easily spend an entire day walking around the different gardens and plant houses.
Winter Wonderland
If you're visiting London from November to January, then a trip to Winter Wonderland is a must! While it may be considered an overrated tourist trap, it is a great way to get into the festive spirit – plus it's free to enter, you just pay for the attractions once inside.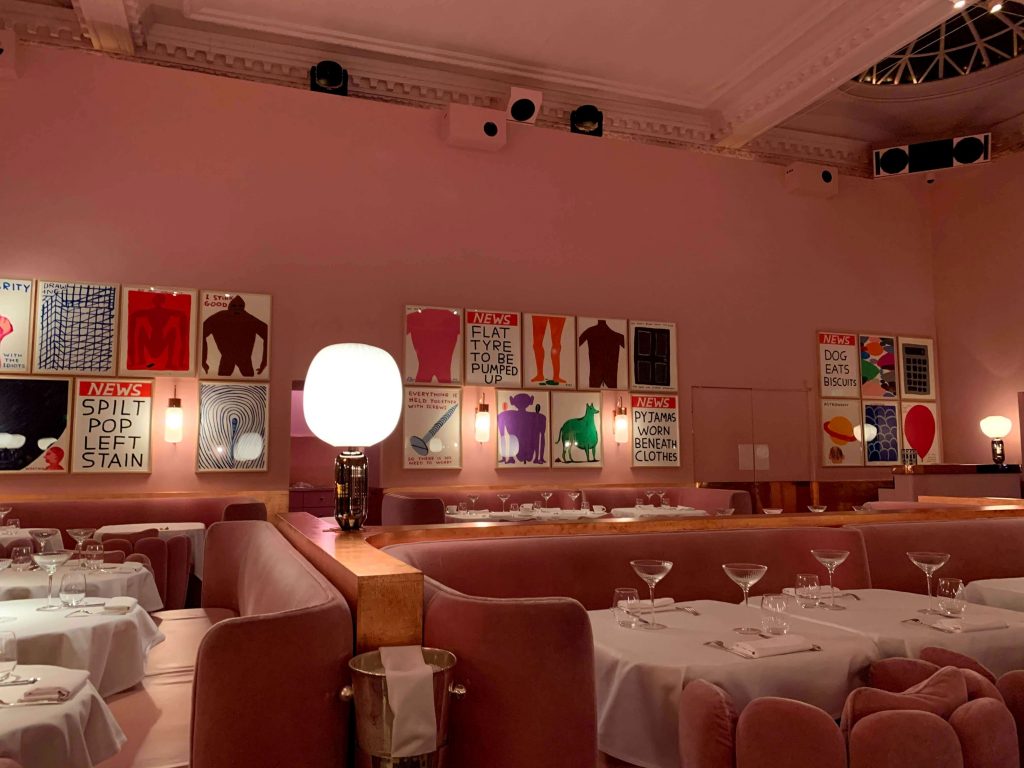 Afternoon Tea @ Sketch
Sketch is a restaurant in London, known for its eclectic decor, infamous pink room, and 'egg' toilets. Any visit to sketch is an experience in itself, but the afternoon tea is a great way to make your visit extra special. I went for my birthday a few years ago and we had such a good time.
On a budget? Check out the top FREE things to do in London this winter!
Liked this guide? Pin it for later!