Dublin is easily one of my favourite places in Europe – (I know, I say this about a lot of places). But seriously, what isn't to love about this beautiful city. The people, (the accents), the pubs, the architecture, the Guinness, the food! Honestly, this destination has so much to offer travellers and fellow city-break lovers. As you well know, visiting a new city for the first time, especially on a short break, can be a little overwhelming. You want to see all the best things that Dublin has to offer, but where do you even start? I've rounded up a list of my favourite places to eat and drink in Dublin below!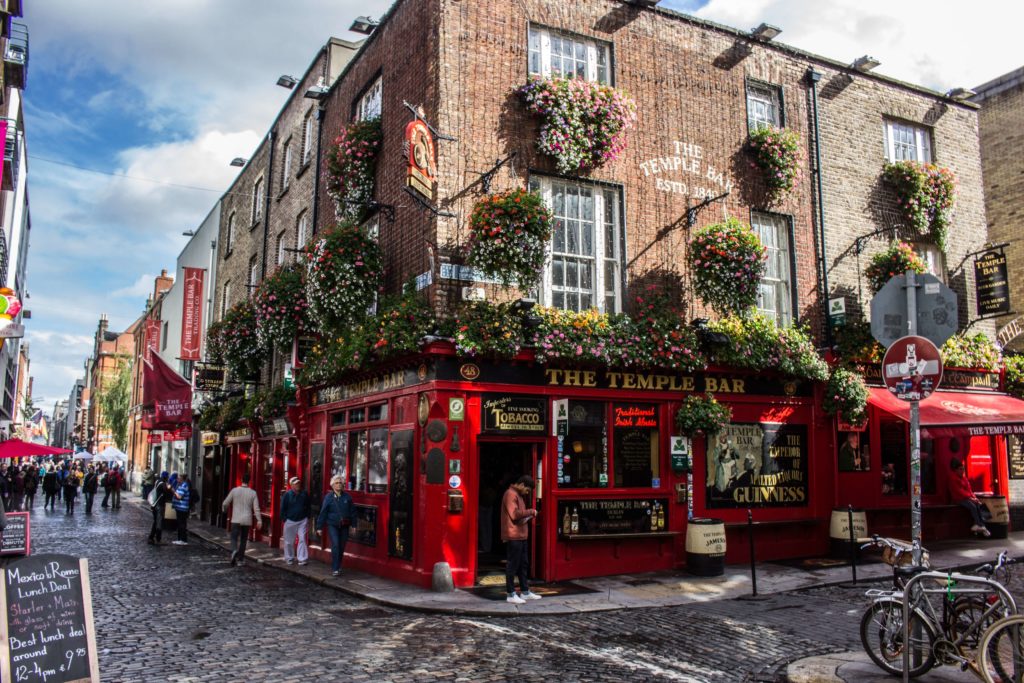 My Favourite Places to Eat and Drink in Dublin
Dubslice @ r.i.o.t
R.i.o.t is a quirky dive bar located right near Temple Bar, where you can find a neon-street-art-inspired interior, refreshing house cocktails, and Brooklyn style pizzas. It's a great spot for something different – with great vibes and even better music. Plus, you won't leave thirsty thanks to their extensive drinks menu. Honestly, there are just so many great cocktails to choose from (my personal favourite is the OH BABY!).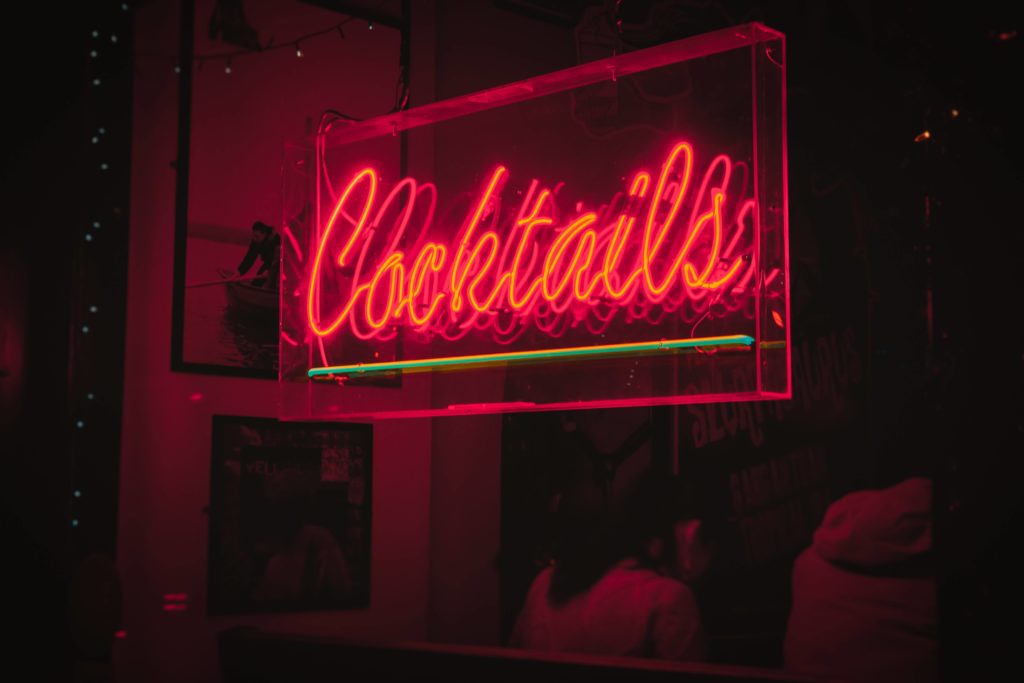 Art Cafe
If you need a break from exploring all the best spots in Dublin, look no further than Art Cafe. Serving up delicious coffee, and even better cake, it's the perfect place to rest for lunch or start your day with their excellent breakfast menu. I also love that the cafe offers live music on Saturdays, and supports local artists by exhibiting their work.
The Liquor Room
One that I've since discovered on the website Square Meal, and that I'm super excited to visit on my return to Dublin, is the Liquor Rooms. This dark and moody, but fun interior looks like the perfect place to have a great time with friends or fellow travellers. They have also recently launched a pop up with Lil Portie, offering a three-course, Caribbean inspired menu, pairing each course with a delicious cocktail. 
Wilde
If you're looking to spend a bit more on something a little more special, then Wilde is a great choice. The interior of this restaurant is truly stunning, oozing plenty of vintage 1930's glamour, and they also have a terrace which is the perfect choice of seating for a romantic date night. Specialising in Irish cuisine, the menu is delicious, and they also serve Vegan, Vegetarian AND Gluten-Free options.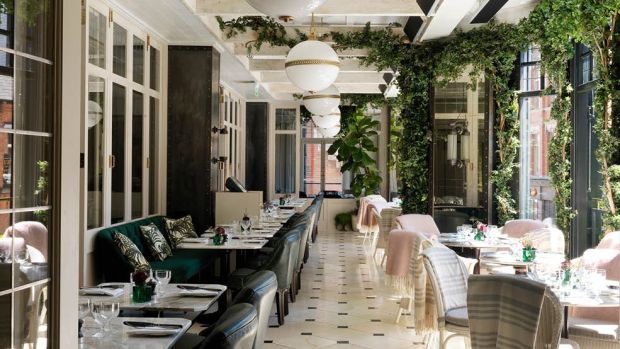 Gotham Cafe
Inspired by the concept of delivering high-quality food at reasonable, budget-friendly prices, Gotham Cafe is a great option for either breakfast, lunch and dinner! Their extensive menu, craft beers and cocktails make it an excellent choice for those who are looking for a casual, relaxed dining experience combined with delicious food. They channel a neighbourhood restaurant vibe, and also offer limited outdoor seating for warm summer months where you can sit and enjoy your meal whilst soaking up the local charm of Dublin. 
There are so many other amazing places to eat and drink in Dublin, but hopefully, these suggestions have given you a great place to start!