With businesses around the world making allowances for working-from-home arrangements, many professionals are being given more scope to choose where they spend their working hours. And for some, this provides the opportunity to explore new places, without compromising on their professional commitments. 
Across Europe, there is a growing number of towns and cities that are accommodating remote workers. And though you may not instantly associate the island nation of Malta with this demographic, it's actually gaining a growing reputation as an ideal location amongst the digital nomad community. 
But what specifically makes Malta perfect for travelling professionals, and where should you look to go if remote working in the Mediterranean appeals to you?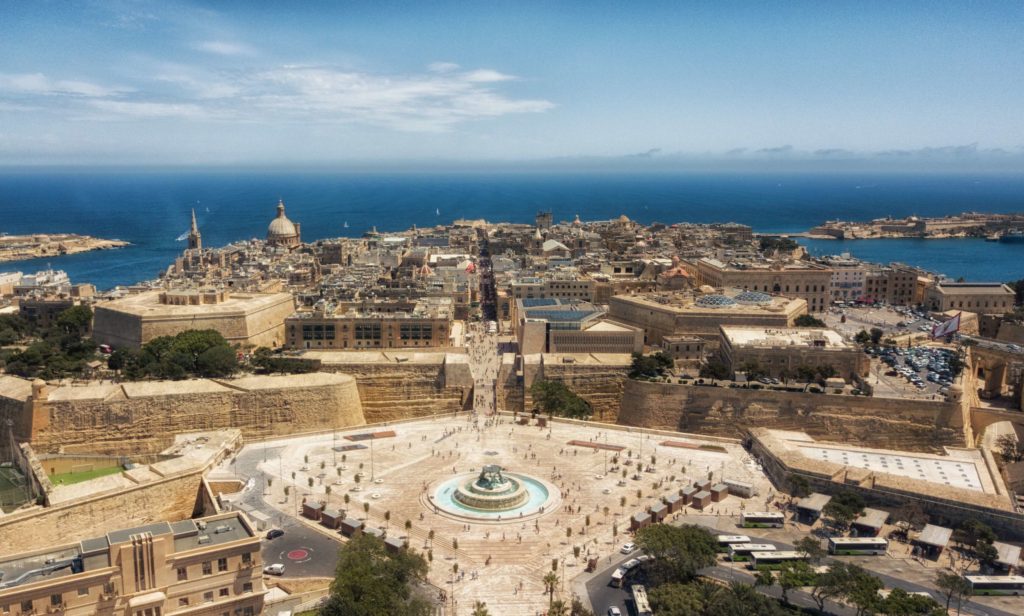 Valletta 
It'll come as no surprise that Malta's capital comes crashing in at the top of this list. Not only is it an attractive destination for history and culture-lovers, but Valletta has become a haven for international remote professionals. This beautiful city provides all the ingredients for digital nomads to balance work and play, and there is a growing community of like-minded people who will be there for the exact same reasons.
Its coastal location means a post-work stroll along the beach is always an option. Or, if you're more inclined to do a little exploring, Valletta is jam-packed with fascinating architecture, with the stunning baroque buildings taking centre stage. There is also a busy calendar of social and cultural events that take place throughout the year. Some of the highlights include February's Valletta Carnival, and the Valletta Film Festival in June. So, if you're considering the possibility of remote work in Malta, the capital is a great place to start your search.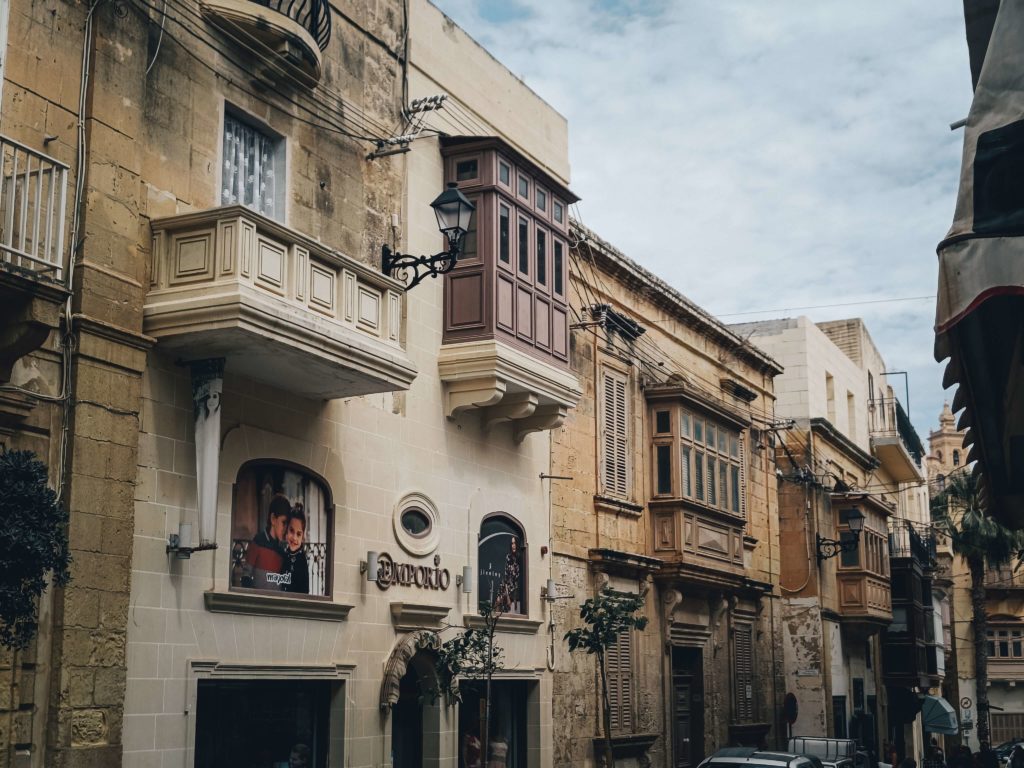 Victoria 
When looking in and around Malta for your next landing spot as a digital nomad, don't dismiss its sister island of Gozo. This small island off the coast of Malta has everything you need to live and work comfortably, including fast internet, affordable accommodation, and a wide range of activities to keep you entertained. All of this, and more, can be found in the city of Victoria. Whilst designated coworking spaces are few and far between here, there are plenty of cafes, restaurants and bars where you can set up for the day, imitating the hustle and bustle of office life. 
Best of all, Victoria is incredibly beautiful, and provides plenty of opportunities to get outdoors and enjoy the Mediterranean climate. A trip to the Citadella is a must for any visitor and be sure to explore this beautiful island's incredible gastronomy, that'll no doubt keep you coming back for more. 
Mosta
For the third and final destination, we're heading back to the mainland and to the city of Mosta. If you want to fully immerse yourself in the Maltese culture, and get an authentic experience on your travels, there are few places better suited for you than the city of Mosta. Located in the northern part of the island, the residents are rarely disturbed by tourists, and the quiet, laidback lifestyle enjoyed in Mosta is perfect for those who work best in complete solitude. 
In your downtime, admire the many art galleries and workshops that line the streets, or head to the shopping district on payday. Though small, the city is well connected to other parts of the island, allowing you to enjoy a change of scenery whenever you need. 
Whichever part of the island you choose, we're sure that Malta will make for the perfect destination for your next adventure as a digital nomad.