Krakow is a beautiful and extremely affordable city – perfect for a weekend away in Europe. Whether you want to learn more about the culture of Poland, the history of World War Two, or simply eat and drink your way around a stunning city – there is something for everyone here. Check out our weekend guide to Krakow below: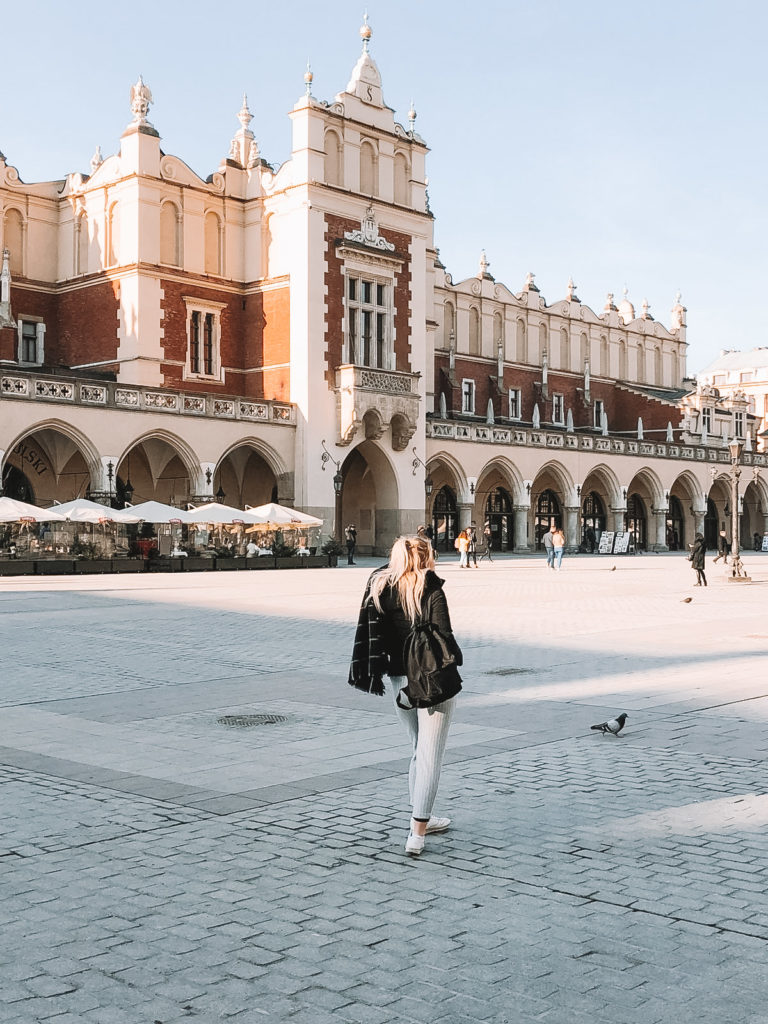 Weekend Guide to Krakow: DAY ONE
Explore the town
Start your weekend by wandering around the gorgeous city and taking in all the views. I'd recommend starting in the main square, checking out The Cloth Hall and St Mary's Basilica. The square is big and picturesque and isn't usually too busy. You'll also see lots of cute horses and carriages. Get lost wandering around the streets surrounding the square – you can find lots of small shops and cafes which are worth visiting. From Florianska street you can get the perfect photo opportunity of St Mary's Basilica.
Visit and eat in Kazimierz
Kazimierz used to be separate from Krakow but is now known as the Jewish quarter. In this area, you will find lots of delicious restaurants and street food, art galleries and museums. It's a great neighbourhood worth exploring in Krakow, for both food and sights.
SEE MORE: Food Guide: Where to eat and drink in Krakow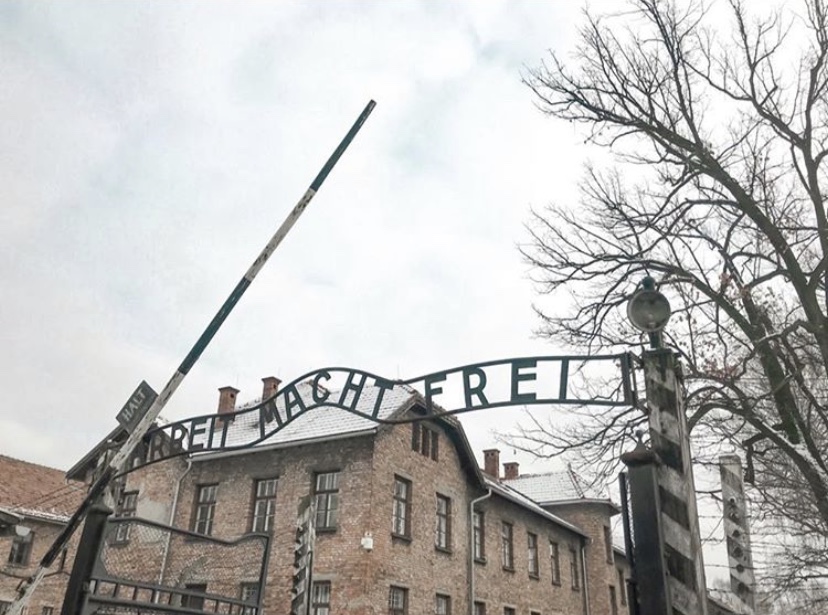 Weekend Guide to Krakow: DAY TWO
Visit Auschwitz
No trip to Krakow is complete without a humbling and sombre visit to Auschwitz. World war 2 and the atrocities that happened across Europe during this time is an extremely important part of history and something that everyone should learn about. Auschwitz is easy to reach from Krakow and can be booked as a full-day tour. A visit to Auschwitz is free, however, you can pay for a tour guide, which I would recommend doing, as you can learn so much more about what happened here. Usually, a trip to Auschwitz from Krakow with a guide will take a whole day.  
Weekend Guide to Krakow: DAY THREE
Salt Mines
On your final day in Krakow, use the morning to take a trip to the famous Salt Mines. Here you will start by descending nearly 800 steps totalling 327 metres underground! The tour will show you around the mines, as the guide explains its history, how it was used, and how it is used today. 
You'll also visit the incredible underground church and ballroom, complete with gorgeous hanging chandeliers. The tour takes around 2 hours, and you should wear comfortable shoes – although you'll be pleased to know that you don't have to climb back up the 800 steps and will instead take a teeny tiny elevator back to the top.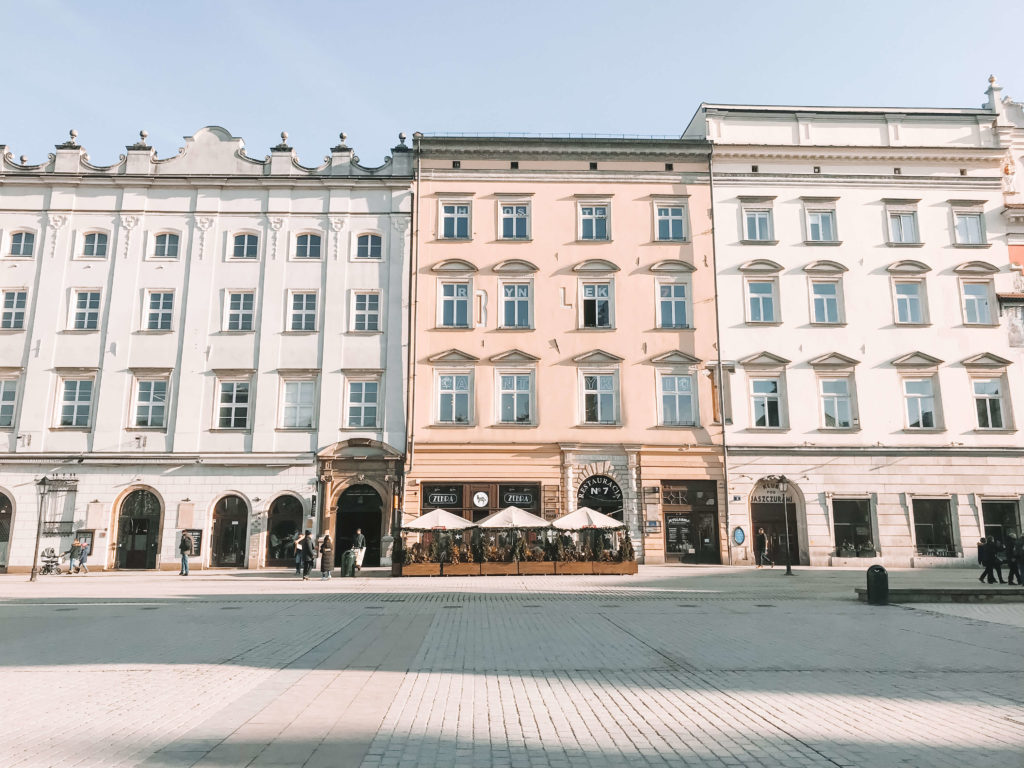 Wawel Castle
In the afternoon, head back into the city centre to Wawel Royal Castle. This was one of my favourite parts of Krakow, as it's a really beautiful area and gives you great views across the river into the city. This is a great spot to visit around sunset, as on a clear day you'll have a great place to watch the sun go down. From the edge of the hill by the river, you'll also be able to see 'Smok Wawelski' the fire breathing dragon statue. Head down the steps and get a bit closer if you dare!
If you have more time
There are lots more things to do in Krakow that are worth a visit if you have the time. A few of these are listed below:
Krakow National Museum
Oskar Schindlers Enamel Factory
Krakow Barbican
Krakus Mound
Smocza Jama
Ojcowski National Park
Overall, Krakow is a great city that truly offers something for everyone