In today's world, locations are becoming more and more popular through social media. And who doesn't love doing it for the gram! There are loads of Instagram worthy destinations around the world, but Los Angeles is a location with endless IG hot spots! Below are some of the most iconic Instagram spots you can find in LA – including a less known spot for getting the perfect gram of the infamous Hollywood sign.
Read more: The best things to do in Los Angeles
Venice Beach Sign
Location: Pacific Ave & Windward Ave, Venice, CA 90291, United States
Murals near Venice Beach
Lana Del Rey Mural Location: The Ellison Suites, 15 Paloma Ave, Venice, CA 90291, United States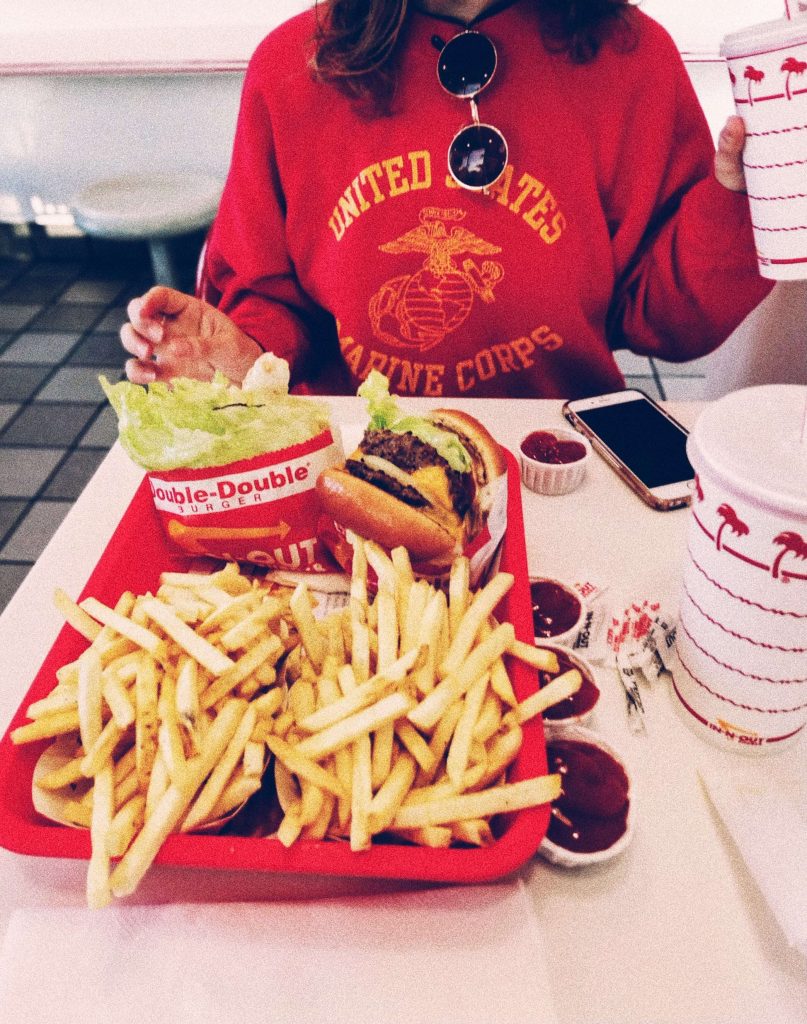 In-n-Out Burger
Any In n Out Burger will make for an iconic Instagram post, and there are plenty throughout California!
Rodeo Drive
Location: 400 N Rodeo Dr, Beverly Hills, CA 90210, United States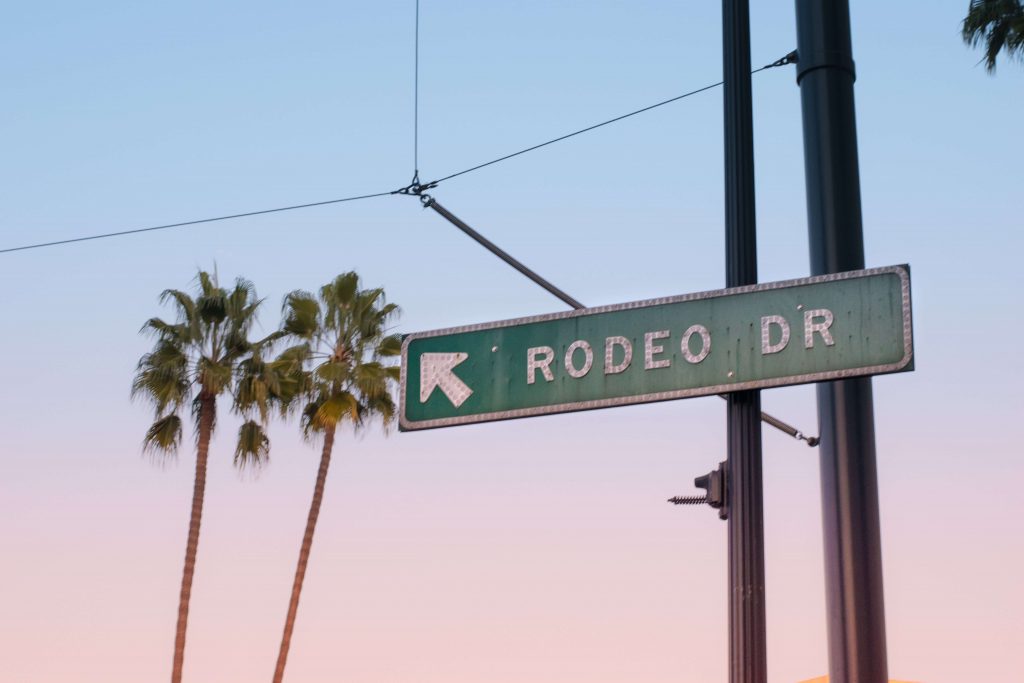 Murals on Melrose
There are LOADS of murals on Melrose, which is why it is one of my favourite spots in LA, but here are the locations of two of the most well known.
Made in LA mural: 8025 Melrose Avenue in LosAngeles, CA 90046, United States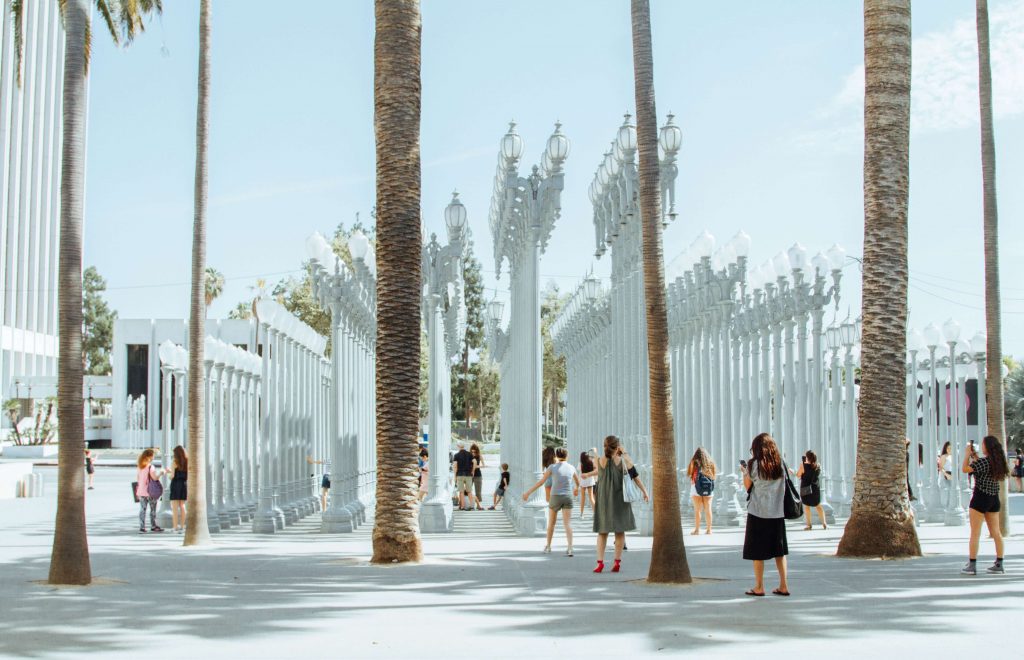 LACMA 'Urban Light' Installation
Location: 5905 Wilshire Blvd, Los Angeles, CA 90036, United States
Hollywood Sign
Location to get to this exact spot: 3398 Deronda Drive, Los Angeles, CA 90068, United States
Liked this guide? Pin it for later!