Seeing beyond the central towns and cities in any new destination provides you with a unique perspective on the people and places you come across. Especially if you're looking to benefit from the principles of slow travel, it's well worth adding a few lesser known spots to your itinerary, to get a more accurate picture of what local life is like. 
In Sri Lanka, major cities like Colombo, Ella and Kandy attract the lion's share of visitors – and for good reason. There is much to see and do in these central hubs and they should certainly feature on your tourist itinerary. But if you're looking for those special spots away from the tourist crowd, here are three suggestions to keep in mind for your Sri Lankan adventure.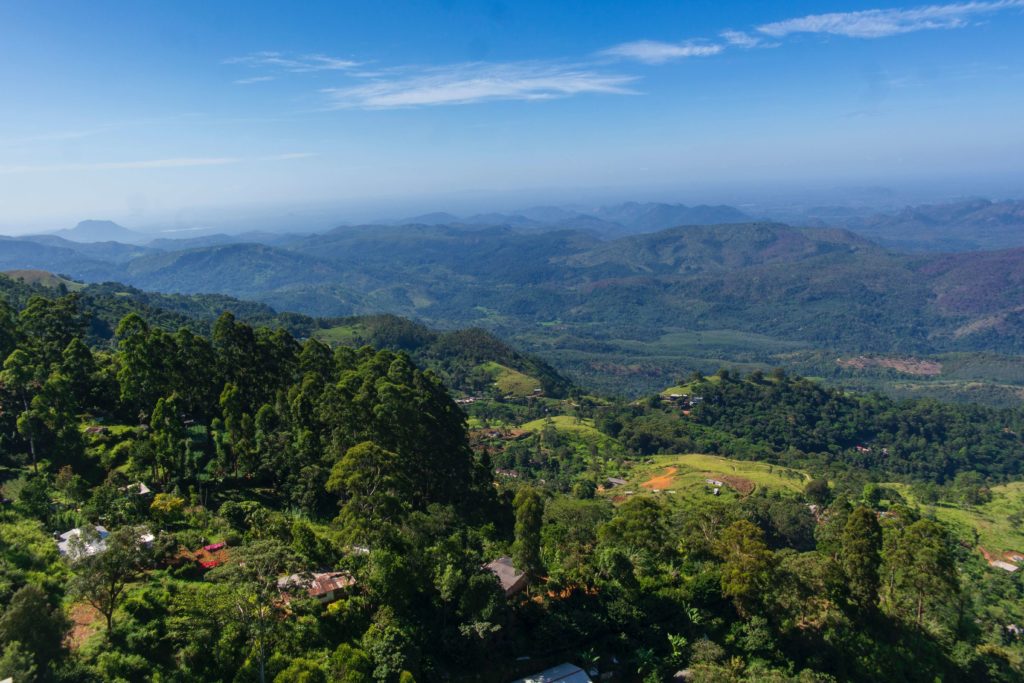 Haputale 
If you're looking to explore Sri Lanka's rich, luscious countryside in absolute serenity, Haputale is the perfect place. Situated more than 1,400m above sea level in south central Sri Lanka, Haputale is a mountainous town that boasts a similar beauty to its more popular next door neighbour, Ella, without quite as much footfall. Above all the many varieties of flora and fauna that thrive in this region, Haputale is famous for its tea plantations, which embellish the awe-inspiring landscape.
There are roads and a railway station that connects Haputale with other parts of the island, so it's easily accessible no matter how you choose to travel.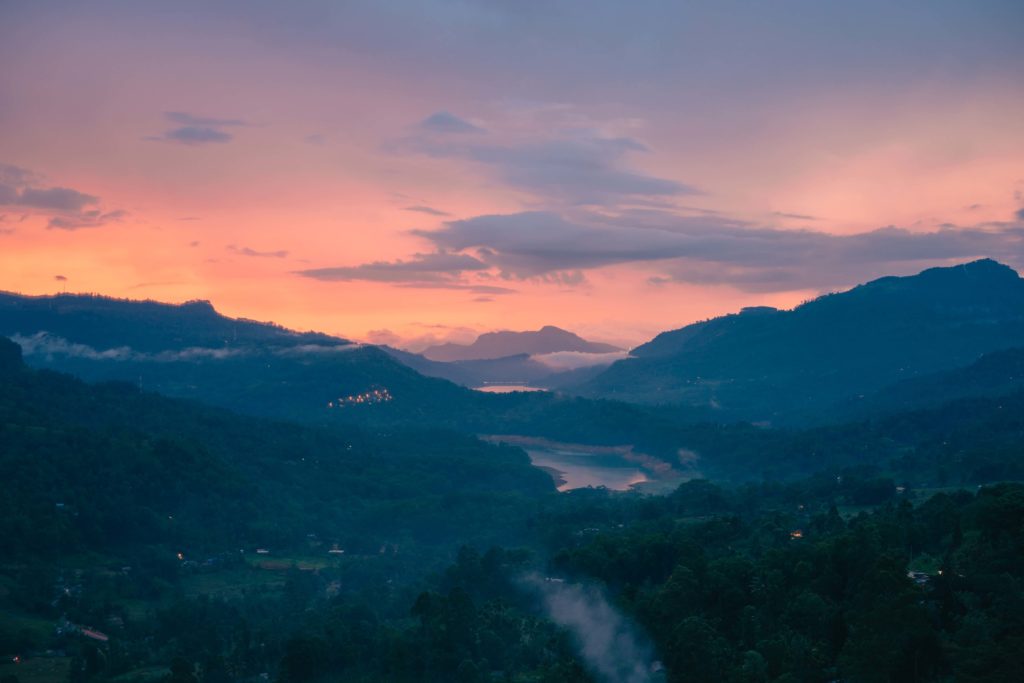 Kataragama
Kataragama is an area of great religious significance, and is in fact one of the most important pilgrimage sites for locals anywhere on the island. This place is considered sacred by many different religions including Hindus, Buddhists and Vedda people. As well as those living on the island, people from South India also visit the town, especially during the  annual festival months of July and August. This is the perfect time to visit if you're looking to immerse yourself in local customs and culture.
The Hindu shrine of Maha Devale is a must-visit, whilst there is also an archaeological museum depicting the fascinating history of the area. The surrounding area isn't short of natural beauty, either, with the town lying on the border of the wondrous Yala National Park.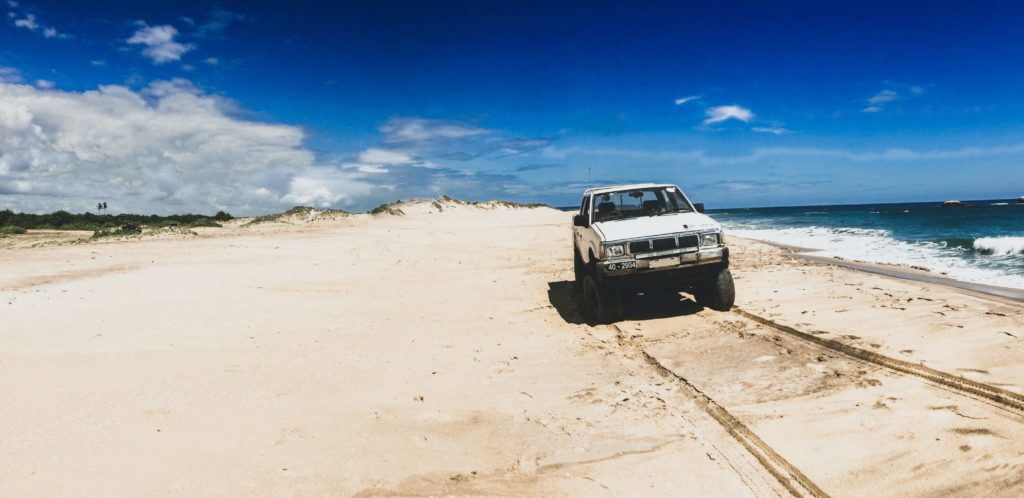 Chilaw
Travel northwards from Colombo along the western coast for around 80km and you will find yourself in the charming town of Chilaw. While it falls behind some of its coastal neighbours in terms of development, there are plenty of reasons to visit this sandy spot. 
There are a range of activities on offer to suit every type of traveller, from soft sandy beaches for relaxing to a range of beautiful religious monuments if you're looking to find out more about the country's culture and history. For a truly memorable experience, head to Chilaw Lagoon at sunset and have your camera handy to capture the spectacular colours of the fading sun. 
Sri Lanka away from the limelight
The island of Sri Lanka continues to grow in popularity with international visitors and has firmly established itself as a key player in Asia's tourism scene. But if you're looking for a unique adventure, there are still plenty of places to explore away from the busier resorts. The only question is, with so many options, which of the smaller towns will you squeeze into your Sri Lanka itinerary?