My love for the outdoors has definitely grown in the last 5 years. I've started to appreciate nature a lot more than my early-twenties self! As a result, no matter where I travel to now I usually find myself on some sort of hike. It's become quite a hobby of mine in the last few years as I enjoy walking more than running, but like to push myself at the same time! For other passionate travellers who enjoy a hike or two, below are some of the best destinations in the world for hiking.
USA
With plenty of national and state parks to choose from, the United States of America is a haven for any avid hiker. No matter which part of America you're visiting, there will be some kind of hiking trail nearby. Yosemite National Park is a favourite of mine as it is such a beautiful park and has plenty of different hikes at varying degrees of difficulty.
Some of the best hikes in USA:
Pacific Crest Trail (Mexico to Canada, through California, Oregon and Washington states)
Wonderland Trail, Washington
High Peaks Trail, California
Hot Springs Trail, Texas
Tanzania
Whilst Tanzania's most famous hike on offer is, of course, Mt Kilimanjaro, there are plenty of other hikes you can do. Aside from other mountains to climb, you can also hike to beautiful waterfalls, Volcanic craters and through stunning national parks.
Some of the best hikes in Tanzania:
Mt. Meru
Ngorongoro Conservation Park
Udzungwa Mountains
Pugu Hills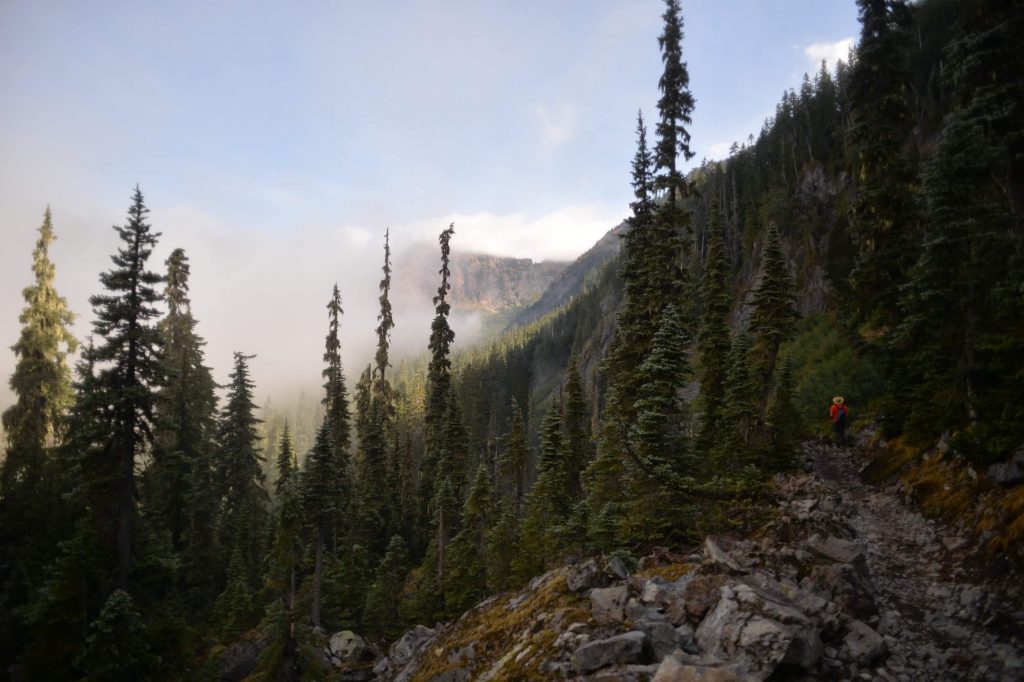 New Zealand
One of my favourite countries in the world so far, New Zealand is full to the brim with natural beauty. It's one of the best destinations for being close to nature, and therefore only makes sense that it's a great country for hikes. If you're on a two-week New Zealand trip, you have enough time to squeeze in a few hikes. Whether it's a coastal hike along Haihe beach to cathedral cove, a hike through the stunning Whakarewarewa redwood forest, or a hike with a gorgeous mountain backdrop like the Hooker valley hike to Mount Cook, there's something for everyone!
Some of the best hikes in New Zealand
Hooker Valley, Mount Cook
Tongariro Crossing, Taupo
Abel Tasman National Park
Milford Track, Fiordland
England
I'm seriously guilty for underappreciating England – or the UK in general for that matter. Having lived in England for all of my life, I'd never bothered to see much of it as to me it was 'boring'. Until Coronavirus put the ability to explore the world on hold and I was forced to explore my own backyard. I'm actually grateful in a way as I realise there is a lot of beauty to see here – and I've only explored a tiny portion so far! There are some great hikes in the south of England in particular, including the Seven sisters hike from Seaford to Eastbourne, or a hike along the Jurassic coast to Durdle Door.
Some of the best hikes in England
Hadrians Wall, Carlisle
Jurassic Coast, Dorset
Helvellyn, Lake District, Cumbria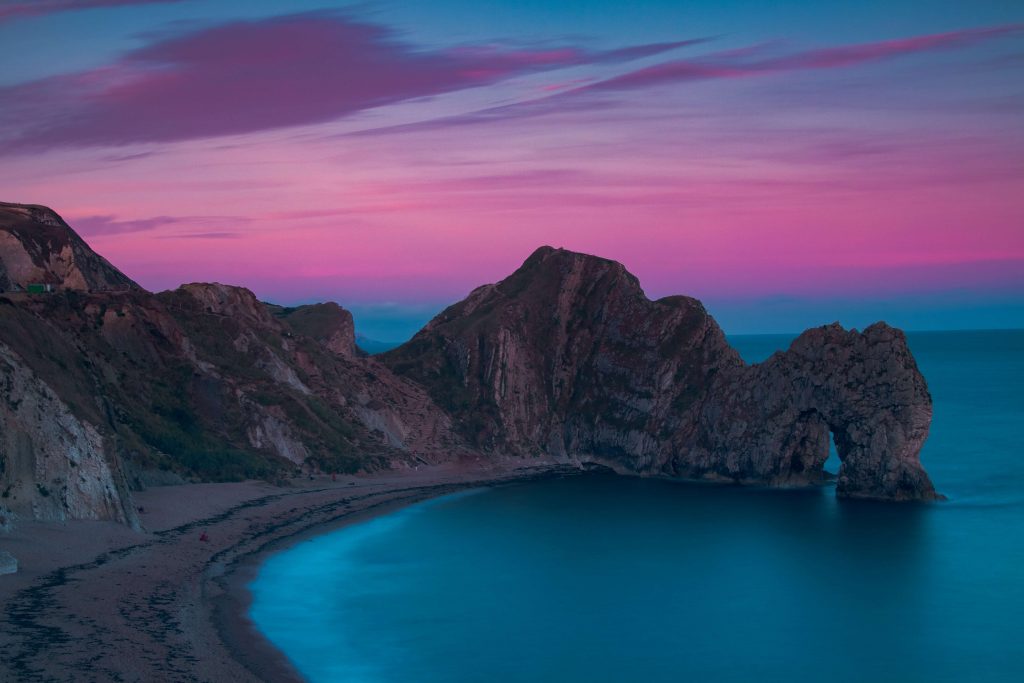 Canada
I visited Canada when I was about 3 years old, and I've been desperate to go back ever since. My Instagram explore page is always filled with stunning photos of Lake Louise or the Canadian Rockies, so I just know it will be an epic hiking destination when I do eventually visit!
Some of the best hikes in Canada:
West Coast Trail, British Colombia
Skyline Trail, Nova Scotia
Grey Owl Trail, Manitoba
Banff National Park, Alberta
Switzerland
Another gorgeous destination, there's so much that Switzerland has to offer. Famous for its mountains, my favourite, in particular, is Mount Rigi (also known as Queen of the Mountains – and for good reason). Located about an hour train ride outside of Zurich, a day trip to Mount Rigi is the perfect opportunity to hike some of the most scenic trails you can imagine!
Some of the best hikes in Switzerland
Oeschinensee Lake
Five lakes at Pizol
Aletsch Glacier Trail
Creux du Van
Wales
There are plenty of scenic hikes in Wales as I have visited on a couple of family holidays when I was younger. The coastline of Pembrokeshire offers tons of great hikes, but if you'd prefer to stick to mountains then you also have the beautiful Brecon Beacons and Snowdonia National Park where you can hike to the top of Mount Snowdon – the highest point in the British Isles outside of Scotland.
Some of the best hikes in Wales:
Holyhead Mountain, Anglesey
The Snowdon Horseshoe, Snowdonia
Cwm Llwch Horseshoe Walk, Brecon Beacons
St David's Head, Pembrokeshire
Bonus Destination: Turkey
After finally visiting Turkey in September 2020, I had to add this amazing country to my list of hiking destinations. In particular, you can find some of the best hikes in Cappadocia! I've written a post all about hiking in this particular destination, enjoy 🙂