*This post contains affiliate links
If you're looking to explore more of Europe but have a strict budget in mind, then you'll be glad to know that there are loads of amazing cities you can visit without breaking the bank! Avoiding notoriously expensive cities such as London, Dublin or Paris, many other popular cities are actually pretty affordable. Below I've listed 6 of the cheapest cities to travel to in Europe. Remember the number one tip to finding affordable flights and accommodation is always to be as flexible as possible! 
Budapest, Hungary 
A city that tops these lists time and time again, and for great reason! Budapest is one of my favourite cities in Europe, not only because there are lots of great things to do, but also because it is really affordable. There are tons of great (and cheap) hostel options, and once you're there, you can expect to pay very little for attractions, food and drinks compared to most other cities in Europe. 
Top things to do in Budapest:
Thermal Baths
Buda Castle
Fisherman's Bastion 
Cruise on the Danube 
Heroes Square 
Sziget Festival (August) 
See also: Top things to do in Budapest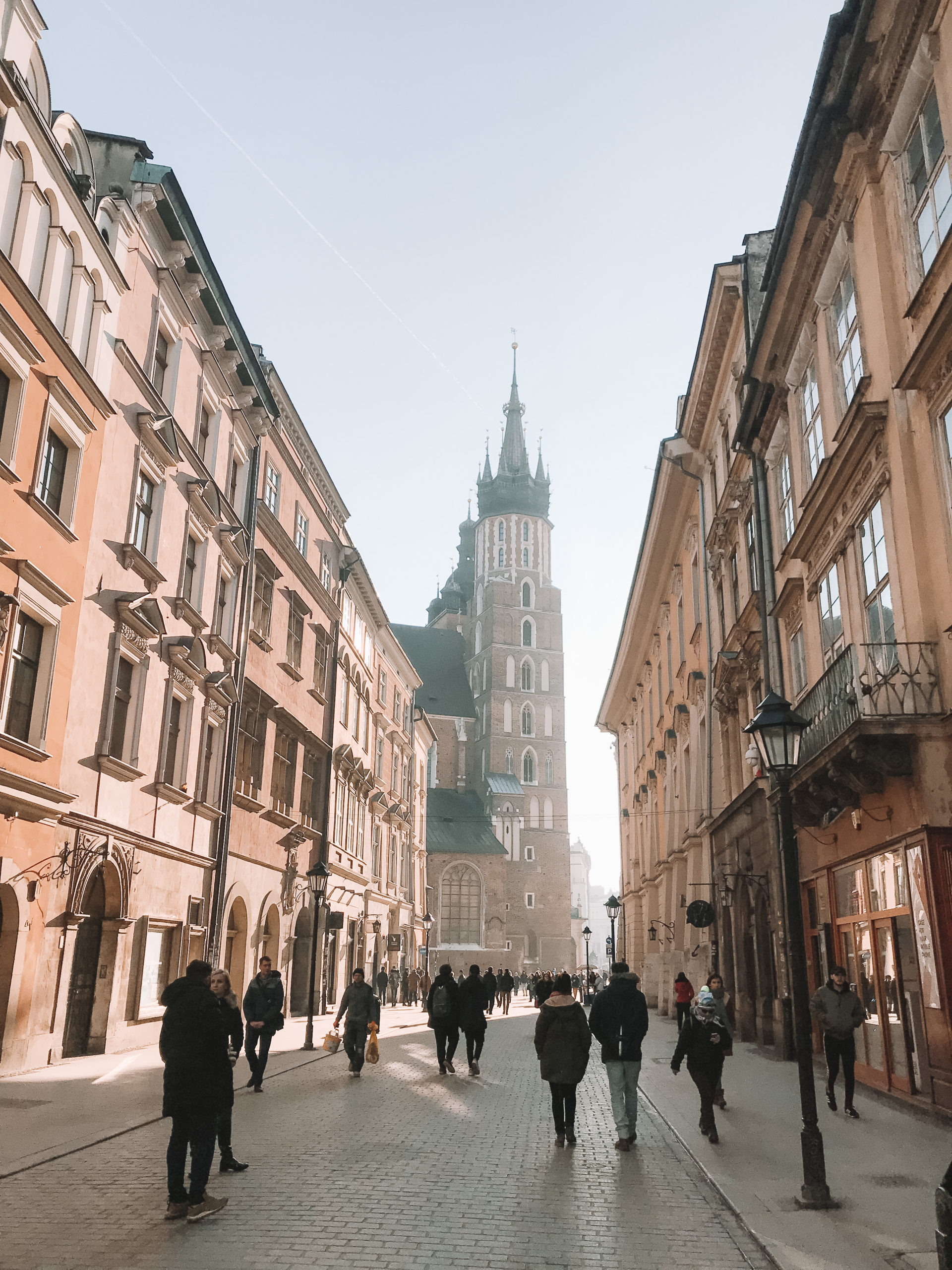 Krakow, Poland 
Krakow is a very popular tourist destination for many reasons, one of course being that it is one of the main cities in Poland to visit Auschwitz from. But important history aside, there are many other things this lovely city has to offer, including sights to see and incredible food to eat. Not only this, but it is one of the cheapest cities in Europe to visit. 
Top things to do in Krakow:
Auschwitz
Salt Mines
Wawel Castle 
See also: A Weekend Guide to Krakow, Poland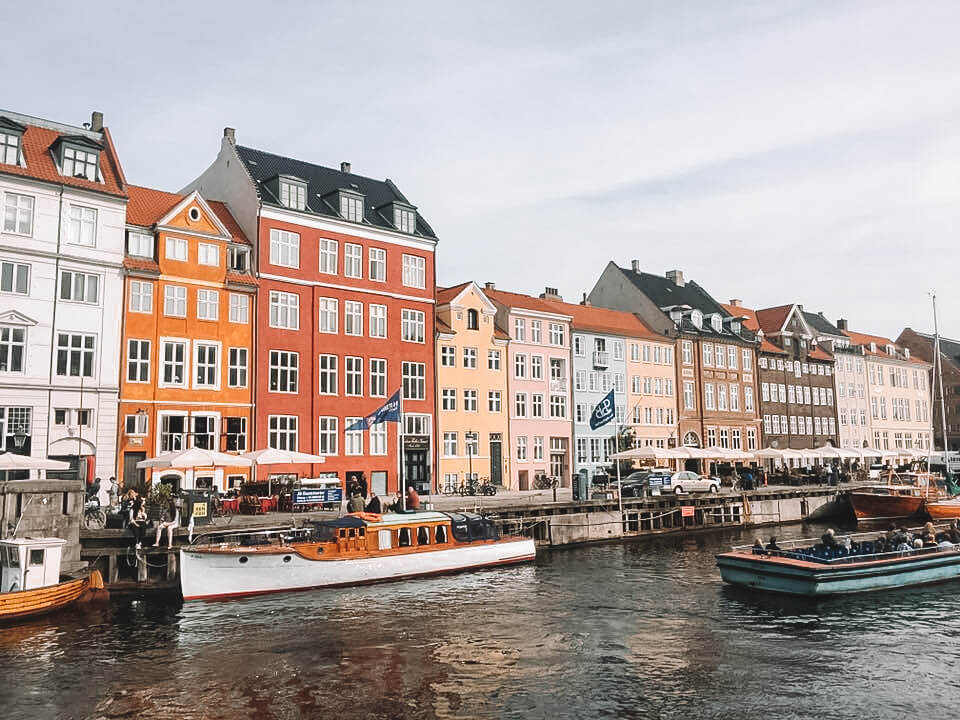 Copenhagen, Denmark
I know what you're thinking – a Scandinavian city on a budget Europe list? But if you haven't already seen my guide on how to visit Copenhagen on a budget, I'm here to tell you that it is absolutely possible. In fact, my trip to Copenhagen cost me as little as £150 all in! 
Top things to do in Copenhagen:
Walking city tour
Boat tour around the canals
Nyhaven 
Botanical Gardens 
Tivoli Gardens
Christianshaven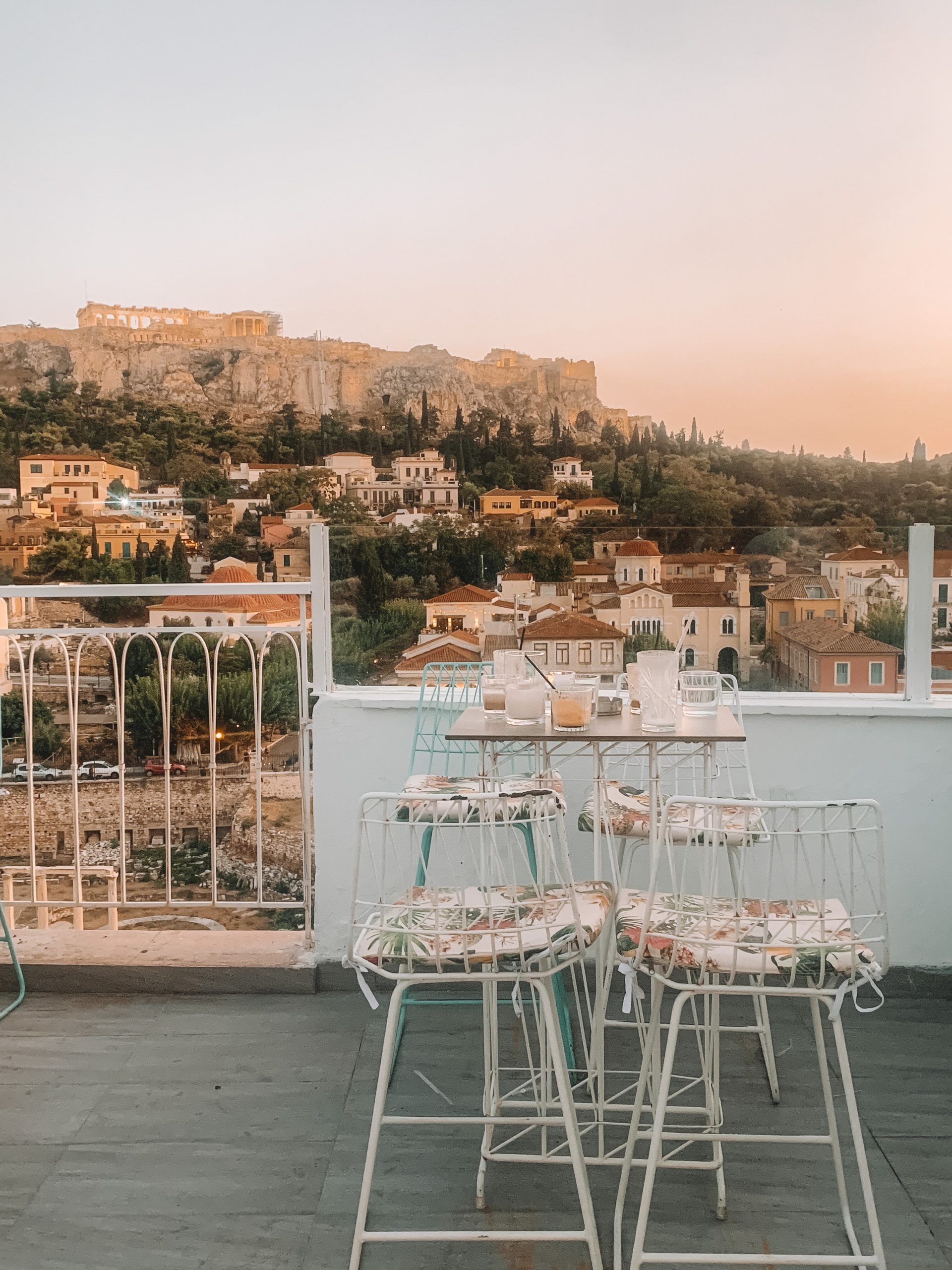 Athens, Greece 
Whether you are a history buff or not, you can't deny the level of culture and beauty there is to experience in Athens. Although known for being busy and crowded, (much like many European cities to be honest), Athens was a city that really did surprise me! Athens is another cheap city in Europe, especially in comparison to other destinations in Greece.
Hostel recommendation: Bedbox Hostel
Top things to do in Athens:
Acropolis
Temple of Olympian Zeus
Mount Lycabettus
National Gardens
Edem Beach
Filopappou Hill for sunset and panoramic views of the city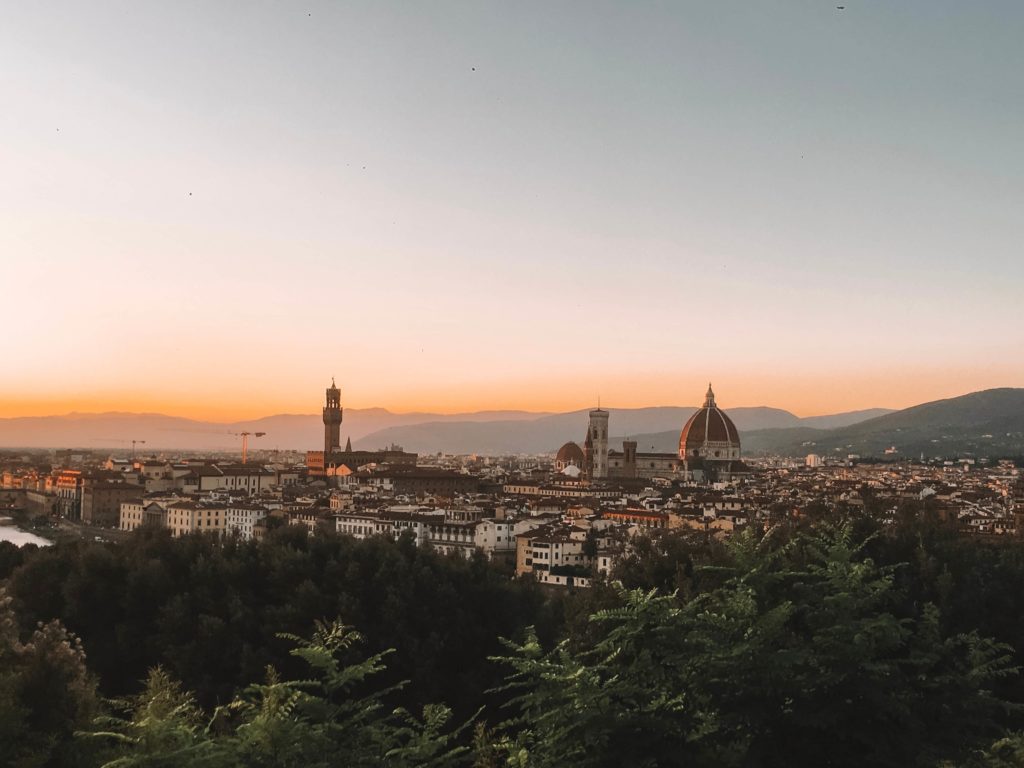 Florence, Italy 
Regular readers and followers already know how much I love Italy. It's a country I spent countless holidays in as a child, and continue to return, year on year, to explore. I mean, how could you get bored of a country that has endless picturesque towns, stunning lakes, beautiful beaches, snow capped mountains and incredible food. Certain areas in Italy CAN be expensive though, and so if you are looking to experience some of the culture and beauty that Italy has to offer without breaking the bank, then I highly recommend heading to Florence!
Whether you are into art, history, food, shopping or partying, Florence will have something for you. And the good news? It's a very affordable destination. 
Top things to do in Florence:
Uffizi Gallery
Ponte Vecchio
Cathedral of Santa Maria del Fiore
Pitti Palace
Piazzale Michelangelo (for sunset)
See more: A Weekend Guide to Florence, Italy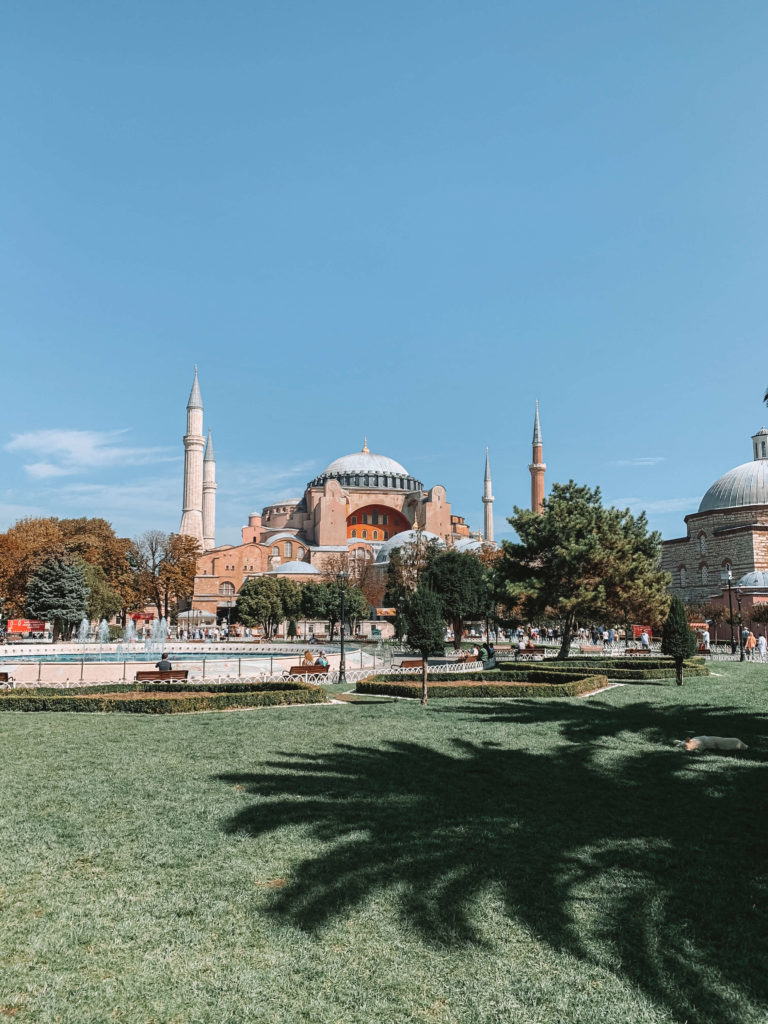 Istanbul, Turkey 
Turkey is an ideal destination if you're on a budget in general, since for the most part it is very affordable. Particularly compared to other European countries. In Istanbul in particular, you can get incredibly luxurious hotels for very little, in excellent locations. Not only is accommodation affordable, but you can also expect to pay very little for food and activities.
Top things to do in Istanbul:
Hagia Sofia
Blue Mosque
Topkapi Palace
Grand Bazaar
Basilica Cistern
Turkish spa