I know I won't be alone when I say that, looking back I really did anticipate a better 2021 in terms of travel. Unfortunately for at least half of the year, lockdowns and restrictions remained. This meant travel in 2021 was still fairly difficult, not to mention expensive. Having to factor in paying for tests, enduring isolation and quarantine periods, having vaccine passports and completing seemingly endless paperwork meant that for many people, opportunity for travel remained quite limited throughout the year. 
Despite having ever-changing restrictions to navigate, I did manage to travel more frequently towards the second half of the year. Especially compared to my 2020 travels! I also got to enjoy living in London as restrictions eased, which allowed me the opportunity to explore much more of my favourite city! As the UK was in lockdown for January through March, my 2021 travel roundup begins in April!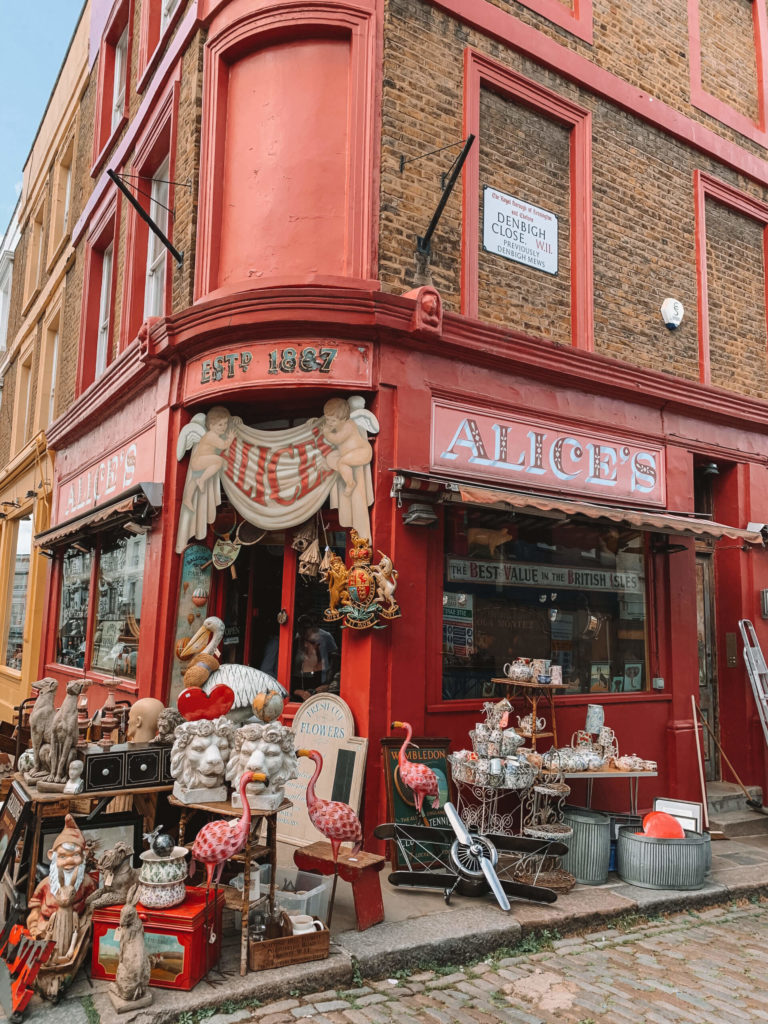 2021 In Travel Round Up
April
Fresh out of lockdown number 3, I spent all of April exploring my home city of London! I visited some of the best markets in London and spent much awaited time with family and friends. I also started making my way through an endless list of bars and restaurants in London I had been dying to visit!
May
Much of May was spent in the same way as April, seeing all of the wonderful things that London has to offer. I did also head off for a long weekend in Wales, since international travel was still off the cards. I used Swansea as a base to explore more of south Wales by car, including The Mumbles, Gower and Tenby. On the drive back to London, I also stopped by Brecon Beacons for some much needed hiking. 
June
June brought another month of disappointment with regards to international travel, as last minute rule changes meant my planned trip to Portugal was cancelled. But I decided not to be defeated by travel restrictions, and instead decided to stay within the UK. Back in 2020 I finally visited Cornwall for the first time (which was incredible, I should add), so in June I decided to head to Devon for the first time. One thing the pandemic has given me is much more opportunity to explore the UK, something I had never prioritised before. 
Whilst I didn't find Devon as impressive as Cornwall (the weather may have played a part in this), it was still a much needed break out of London! I stayed in Torquay, and also had the opportunity to explore Babbacome, Salcombe and Dartmoor National Park. I also drove up to Woolacombe in North Devon, although the weather on that particular day left much to be desired!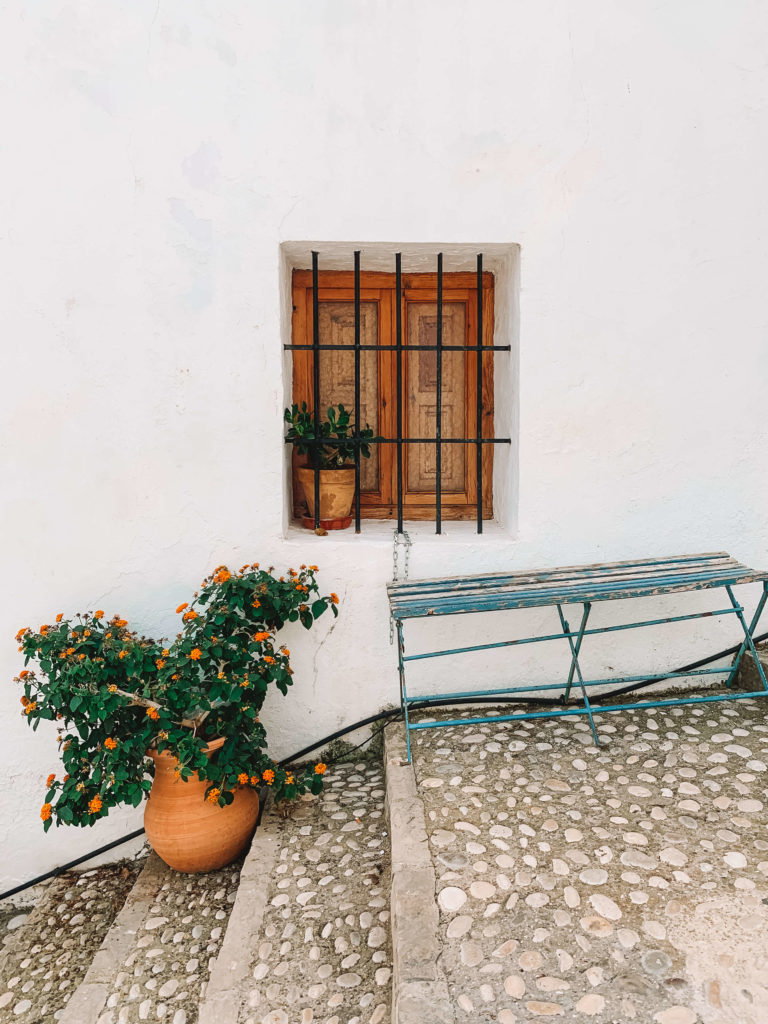 July – August
As the travel regulations slowly started to ease for the peak of summer, and having received my first vaccine dose, I decided to travel to Spain at very short notice. As my regular readers and followers will know, my dad lives out in Spain, so luckily I can make last minute plans for a fairly low cost. I went and stayed out there for just over two weeks, using his villa as my home away from home. We spent some time by the coast in Xabia, somewhere I visited frequently during my childhood, and I also explored the town of Altea for the first time.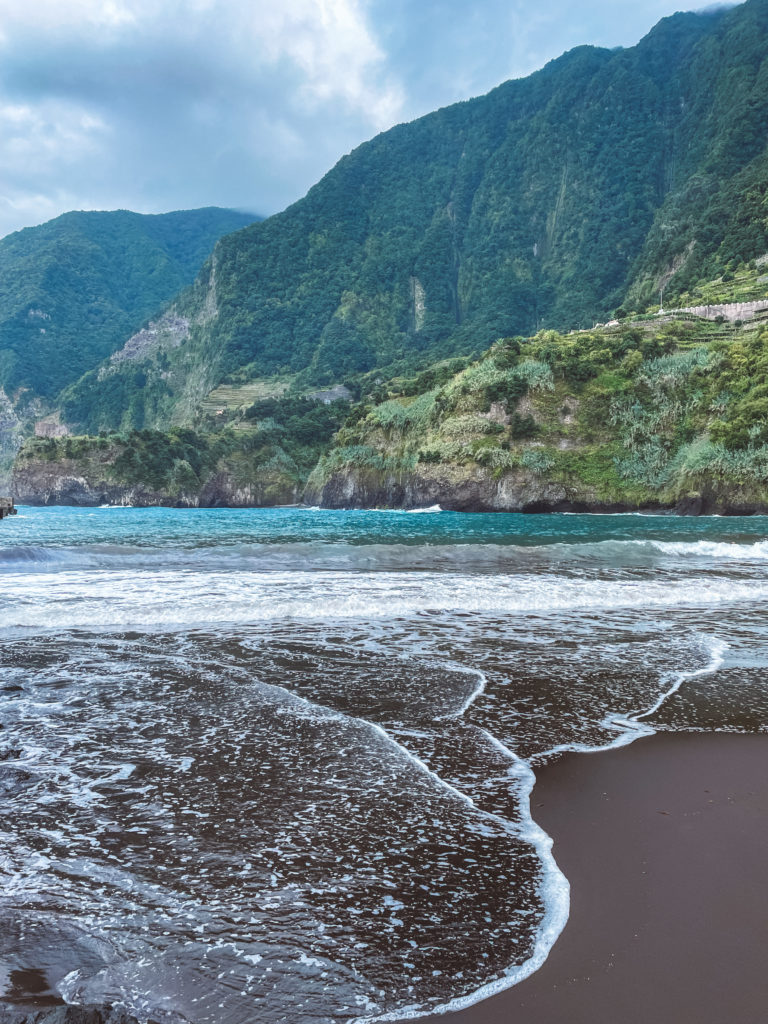 September
The summer of 2021 really was like a broken record, as travel restrictions continued to change at the drop of a hat, and new destinations constantly added and removed from green, amber and red lists. Whilst keeping my eyes closely on the updates, I visited Manchester for the first time, for my best friend's 30th birthday. I didn't get much time to explore more than the nightlife, but it was still a very fun trip, and definitely a city I will return to. During my stay, the green list was announced and I booked a spontaneous trip to Madeira, leaving the day after. 
Madeira was actually an incredible trip, packed full of road trips, hikes and sunshine. I had never really given this small island much consideration, so was pleasantly surprised by the stunning landscape and abundance of things to do in Madeira. Here, I also enjoyed the best whale and dolphin watching trip I've ever been on, which is quite the claim, having done these in top destinations like Mexico and New Zealand!
October
After a busy and expensive September, I spent October relaxing in London. Well, as much as you CAN relax in a city that has so much to offer. Continuing to slowly tick off my seemingly endless list of things to do in London, including seeing the Lion King in theatre, and experiencing my first rave, among others!
November
November was mostly spent in London too, aside from a long weekend trip to the Netherlands to visit a friend. I stayed with her in Deventer, which is an adorably quaint town that still has all the best things about the Netherlands on offer. Adorable coffee shops, cobbled streets and THAT Dutch architecture we all know and love. We also spent a day in Utrecht, a city I've been itching to visit for such a long time. Finally, I spent my last evening in Amsterdam, a city I've visited twice before. We had dinner, and wandered the canals until late evening, since everything closed early due to new lockdown rules. 
December
Another month of last minute itinerary changes? I wouldn't have expected anything less from the final month of 2021. Originally, I had planned to spend the first two weeks inter-railing in Eastern Europe, but with different rules across different countries, I parked the idea. Then, I settled on finally visiting Austria, a country I had been planning to travel to for the last couple of years! I had a rough itinerary planned for Vienna, Hallstatt and Salzburg, and was nearly ready to go. That is, until Austria announced they were going into another lockdown. Back to the drawing board, once again. 
Finally, I settled on a country I have been dying to visit since about 2015. For some reason, as desperate as I have been to visit, it just never quite made the cut, until December 2021. And boy was it worth the wait! You've probably guessed from my plethora of tweets and subsequent blog posts, but I spent the beginning of December in Iceland. Visiting Iceland during winter was such an incredible experience, and finally getting back into hostel life just made the trip even more fun. I can whole-heartedly, without any doubt say that my trip to Iceland was the absolute highlight of 2021 for me. 
After returning from Iceland and testing positive for covid, I started to worry that the escalating spread of the new Omicron variant would put my final travel plans of the year in jeopardy. Luckily, a few weeks later, fully recovered and with a negative test result in my inbox, I boarded a plane to America! It was my first trip to the US since 2018, and I was ready to ring in the new year in New York City! What an end to a true rollercoaster of a year.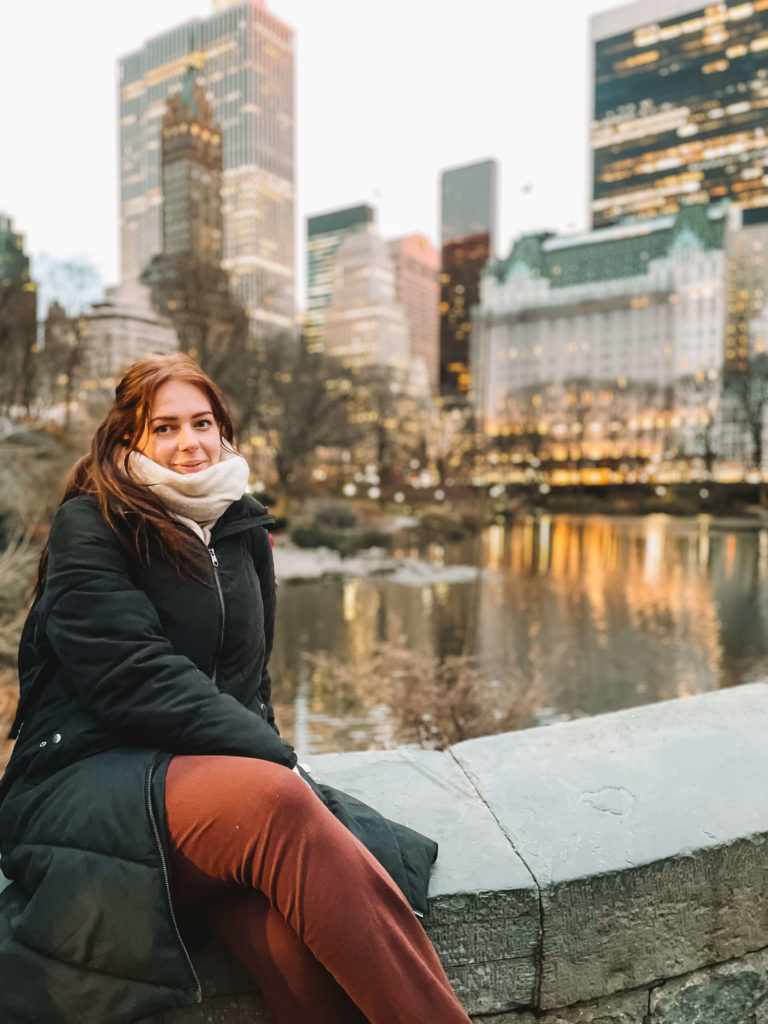 Numbers Round Up:
Total Flights: 9 
I caught an odd number of flights in 2021, as I saw in the new year in the states!
Total Countries: 6 
These countries were the UK, Spain, Portugal, the Netherlands, Iceland and the USA
New Countries: 2
I'm so glad that despite all the changing restrictions in 2021 that I still did manage to tick off a couple of new destinations! Portugal (although technically just Madeira – mainland Portugal is still very much on my list to get to) and Iceland, a destination that has been so high up on my bucket list, ever since I can remember!