If you're anything like me, quarantine has done nothing but exacerbate my wanderlust. If I didn't spend every waking hour dreaming of my next adventure before, I sure do now. My travel bucket list has always been long – every time I tick something off, I seem to add another 5. With all this free time on my hands, I've been dreaming about destinations a little closer to home that I'm yet to explore! I've rounded up my top 10 European destinations that I want to visit as soon as it is safe to do so.
Porto, Portugal
Considering how much I have travelled so far within Europe, everyone is always surprised to learn I've never been to Portugal. Especially seeing as my Mum visits Villamoura every year for her annual girls weekend!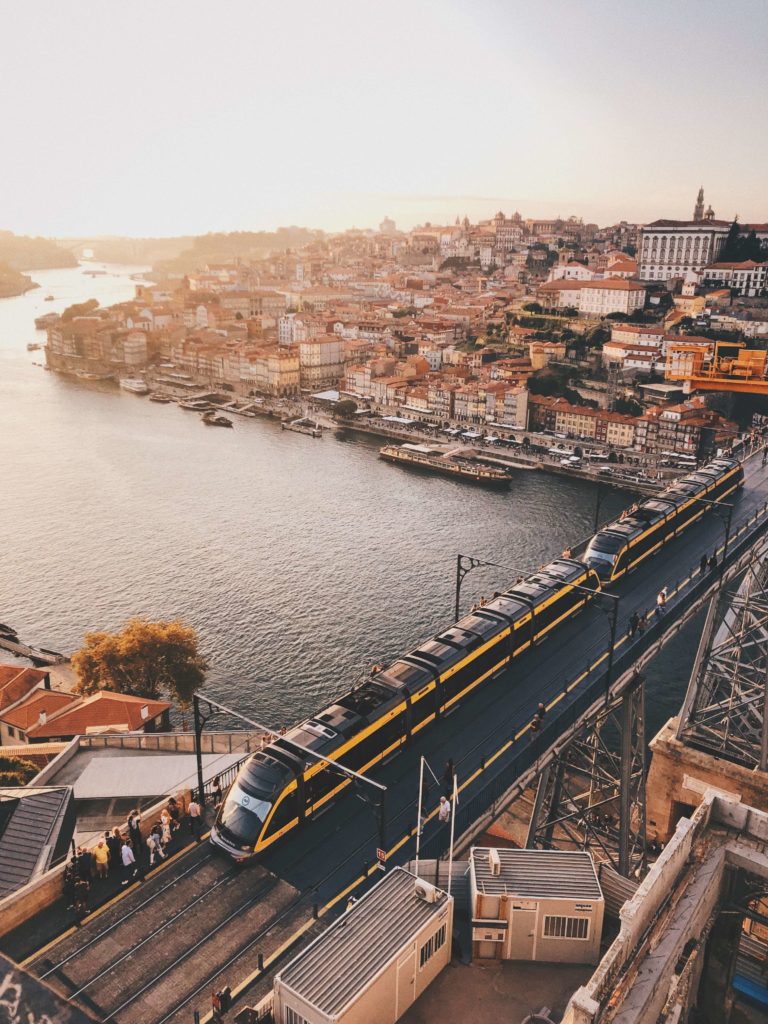 Reykjavik, Iceland
Iceland has been hovering at the top of my bucket list for so, so long now. Instagram has certainly done a good job of selling this destination to me over the years! Maybe once lockdown is over it will be time I finally bit the bullet and visited!
Hallstatt, Austria
Shamefully, this has been a recent addition to my bucket list. I LOVE a winter European destination, like last years weekend in Zurich, Switzerland. And this gorgeous lake town looks like the perfect place to spend a cosy, christmassy weekend.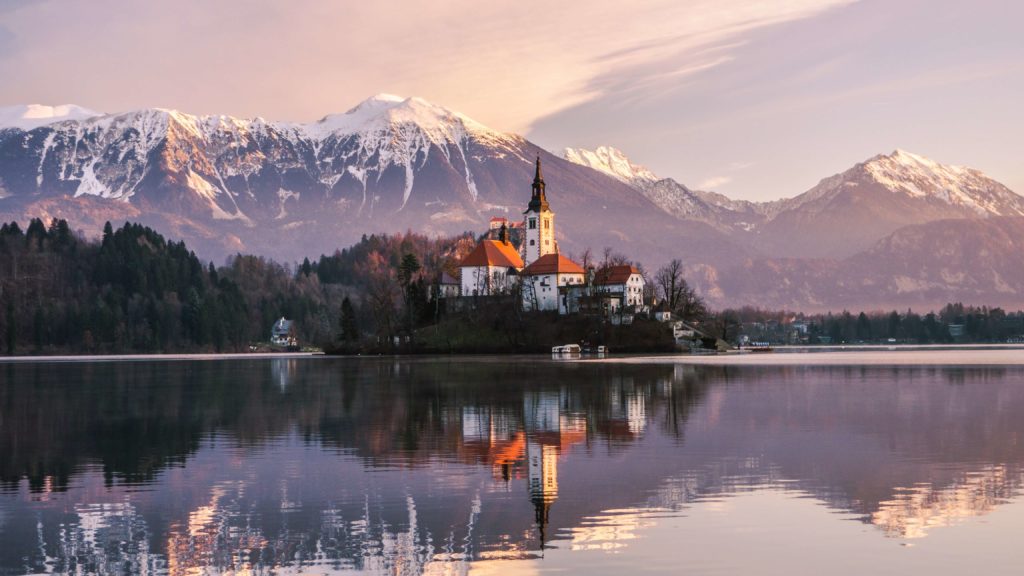 Ljubljana & Lake Bled, Slovenia
Another destination that has crept up my bucket list in recent years is the gorgeous looking Slovenia. Not only have I heard many fellow travellers say how adorable Ljubljana is, the beauty of Lake Bled also comes highly recommended.
Prague, Czech Republic
I've been itching to visit Prague since seeing my parents photos from their visit a few years ago. I think a winter trip is definitely on the cards, mainly so that I can visit their epic Christmas markets!
Kotor, Montenegro
Given how much I loved Croatia, when I laid my eyes on the stunning Montenegro, I knew I had to visit. I mean, just look at how gorgeous the bayside town of Kotor looks! heart eye emoji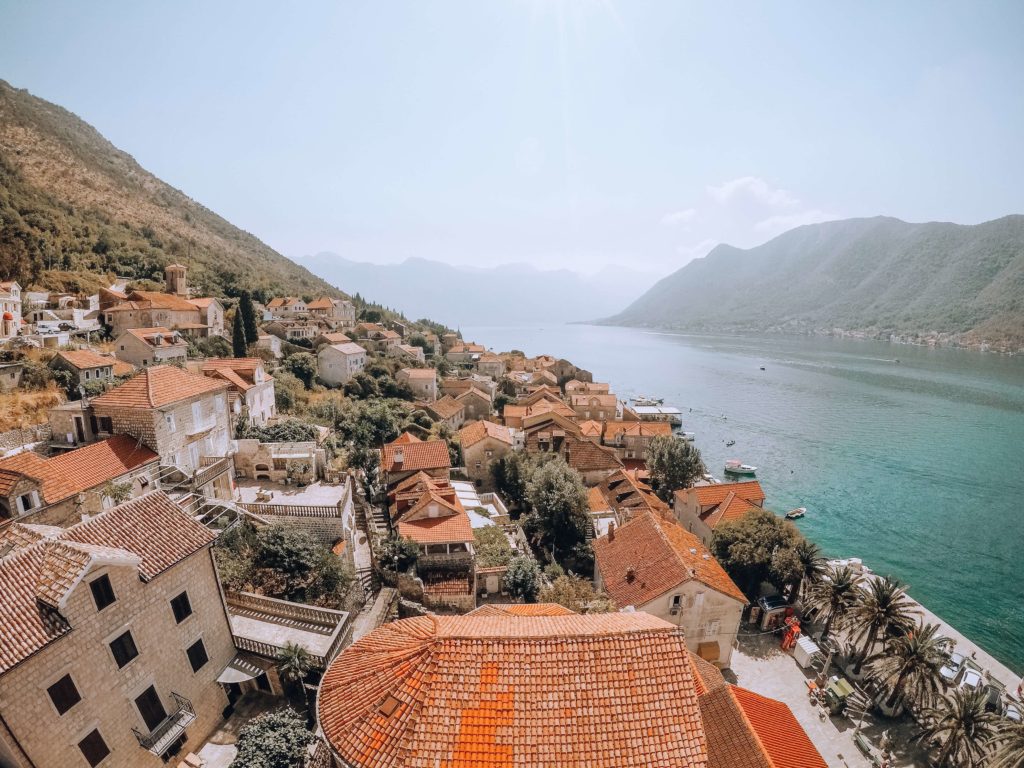 Mostar, Bosnia & Herzegovina
Bosnia & Herzegovina is definitely a less-travelled destination in Europe. When picking a holiday destination, not many people think of this south-eastern Europe country tucked away in the Balkans. Known mostly for its iconic Stari Most (Old Bridge) the town of Mostar boasts small alleys full of shops and market stalls I'm dying to explore.
Mykonos, Greece
I was meant to visit Mykonos this year but had to cancel, as it clashed with my friends hen do weekend (which then got cancelled due to Coronavirus anyway)! So my desperation to visit the gorgeous white and blue clad island of Mykonos is at an all time high.
Tbilisi, Georgia
Georgia is another location that is definitely less travelled, especially from the UK. Tbilisi, the capital and largest city in Georgia, has a whole host of things to do, from exploring the old town, to eating plenty of traditional food.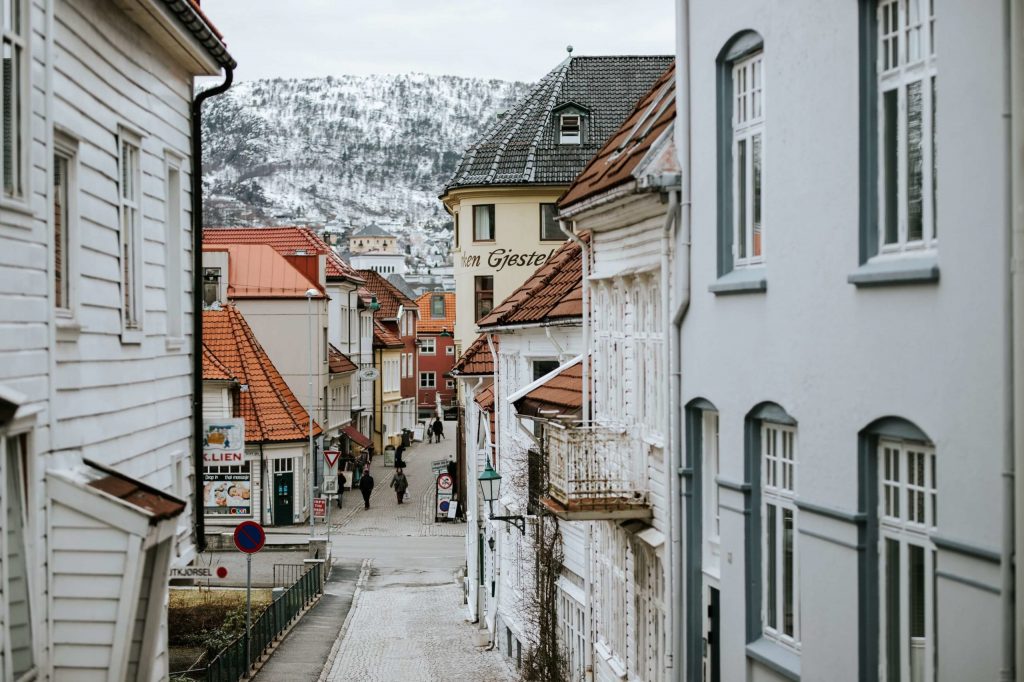 Bergen, Norway
Honestly I've wanted to visit Norway for so long, it's more the cost that puts me off! I definitely need to explore more of Scandinavia though, having only visited Copenhagen so far! For a snowy mountain lover like myself, the adorable town of Bergen looks so picturesque.