I'd neglected the true beauty of my home country for most of my life. Then, coronavirus came into our lives and I was forced to appreciate the UK instead of fleeing for a summer abroad like I usually would! I'm grateful, to be honest, as I've been able to finally explore places I'd been meaning to visit forever. Sure, there are plenty of things to do in London, but there is SO much more beauty outside of the capital! Here are some of the most instagrammable destinations in the UK!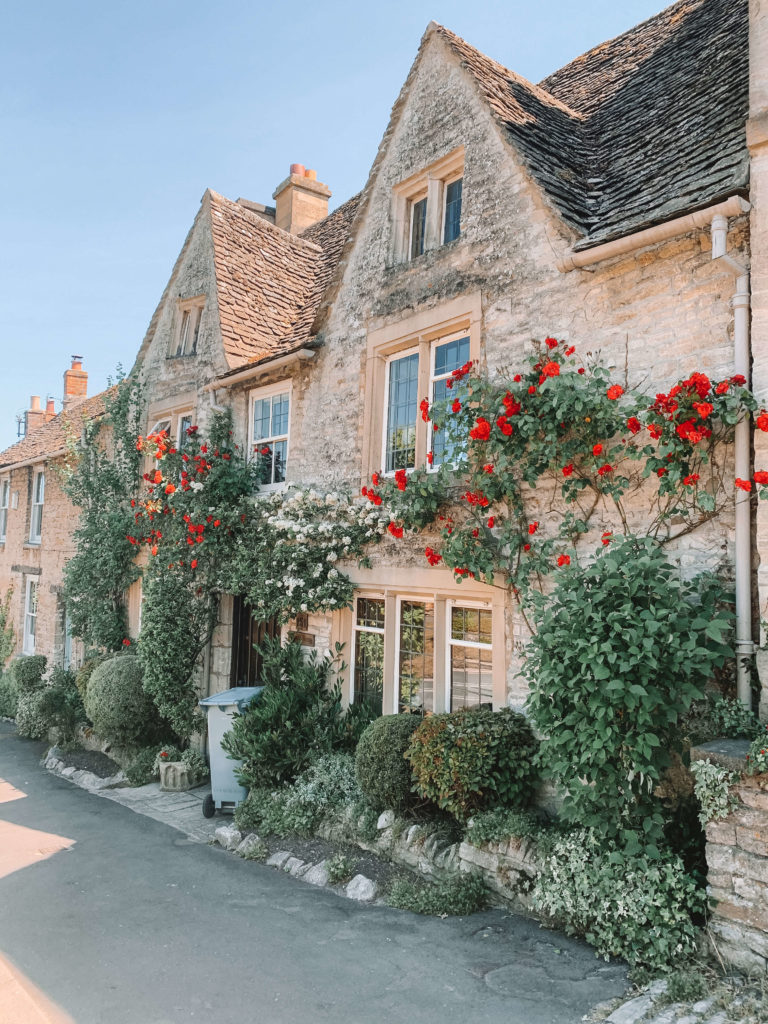 The Cotswolds
If you're looking to photograph a location that is quintessentially British, then look no further than the Cotswolds. Brimming with quaint villages and thatched roofs, you'll find plenty of photo opportunities!
Read more: Cutest towns in The Cotswolds
Seven Sisters
One of many photogenic seaside locations is along the Seven Sisters hike in Seaford, a spot that is famous for white chalk cliffs on the edge of the sea, and featured in popular TV and film from Luther, Atonement, to Harry Potter.
Blacker & Moore – Detling
I recently discovered this hidden gem right on my doorstep in Kent! Just down the road from a town I'd always lived in (before moving to London) is this gorgeous Peony farm and art studio! For a couple of weekends during the summer you can visit the farm to pick your own peonies, or buy peony plants to take home with you.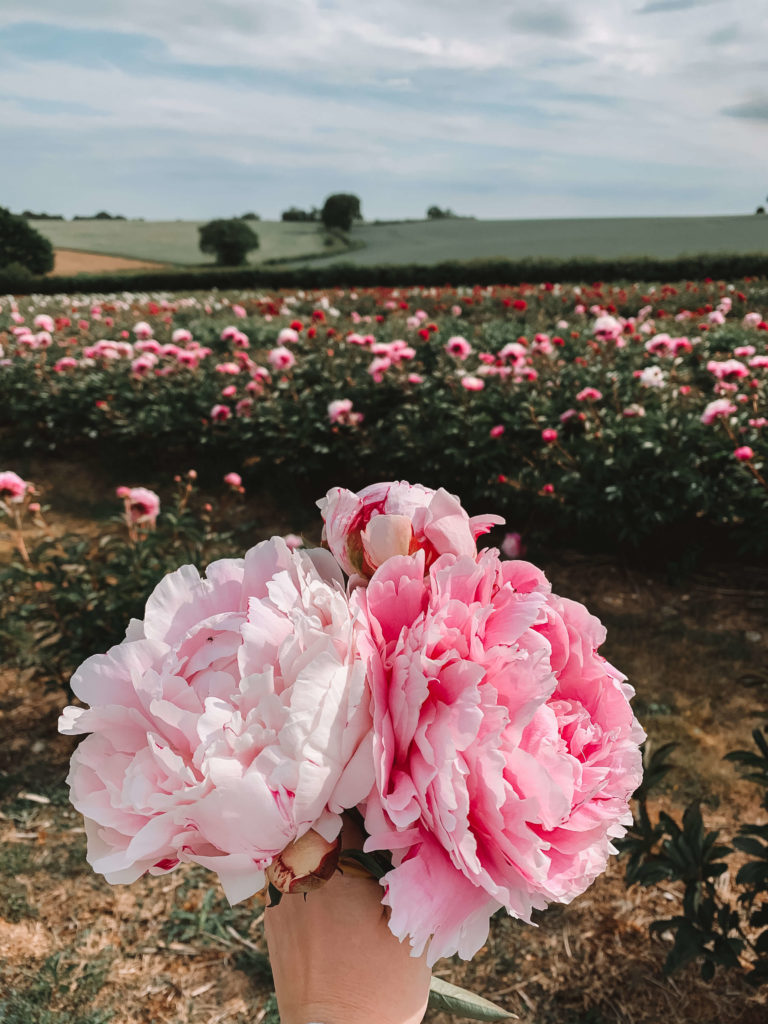 Canterbury
Canterbury is one of my favourite towns in Kent! Its old cobbled streets, amazing bars and restaurants and of course its' famous cathedral means there is plenty to explore here. Which means plenty of things to photograph!
Rye
Another small town that exudes quaint British village vibes is Rye, and that's because, well, that's exactly what it is! This town is full of beautiful beamed buildings, cobbled streets, haunted pubs and even a small castle.
Read more: A day out in Rye, East Sussex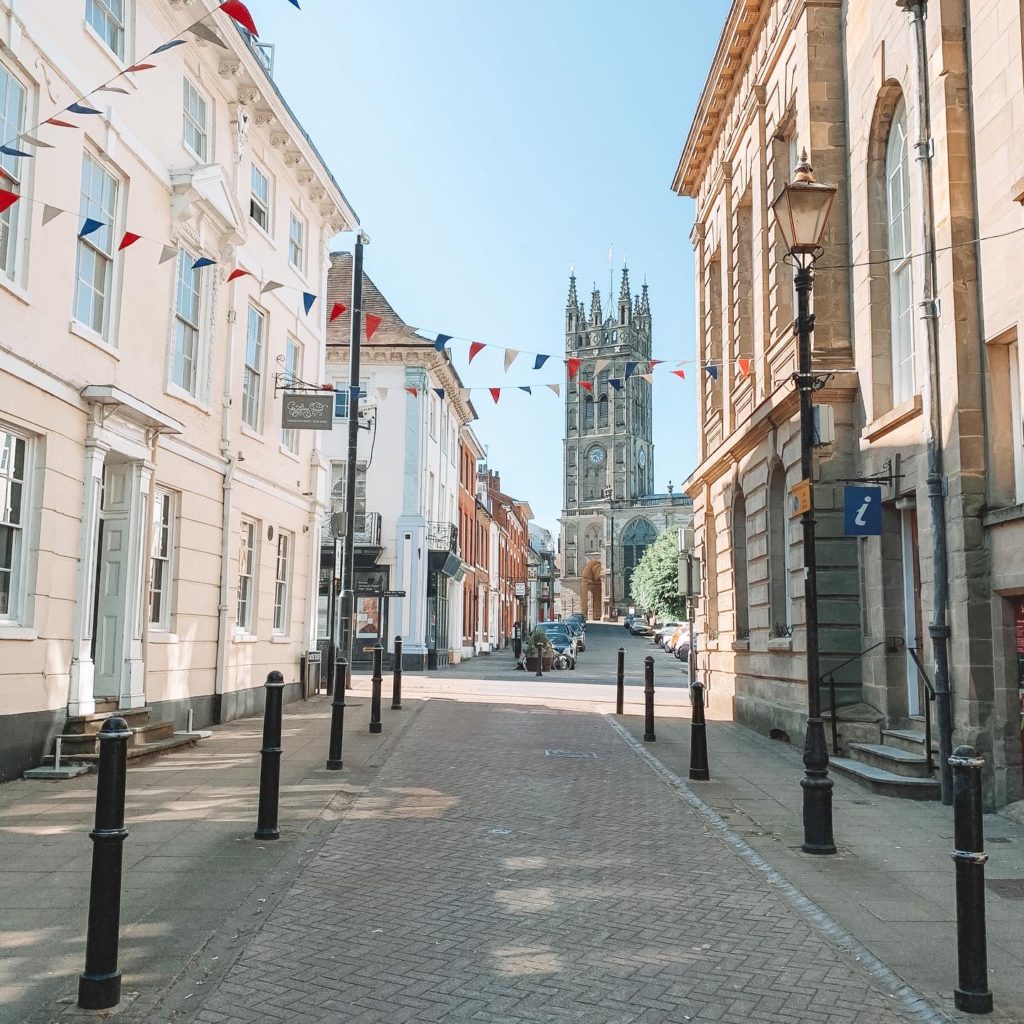 Warwick
On a recent trip to Warwick, I was completely blown away because it was nothing like I expected! I'm not sure why I was expecting a built up modern town but in reality, Warwick was a beautiful surprise.
Lulworth Cove
Easily my favourite place I've visited so far in the UK, Lulworth is a small village in the county of Dorset. Aside from the prettiness of the town, the real beauty is Lulworth cove, a gorgeous circular bay with clear blue waters – not something you often expect to see in England. Durdle Door is also a short (but steep) 20 minute hike away too, which is a bonus!
See more: A Day Trip to Lulworth Cove and Durdle Door
Brighton
One of my favourite towns in all of the UK, Brighton! I'm not entirely certain why I love it so much, aside from spending plenty of summer evenings on the beach and the pier, then partying the night away with my closest friends. Brighton really has so much to offer, especially when it comes to photo opportunities.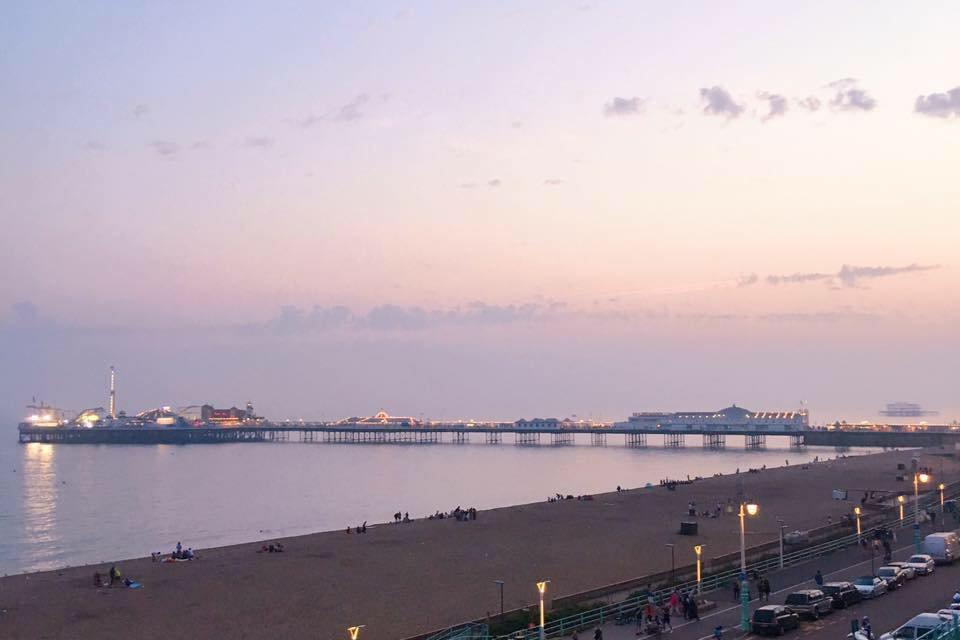 Read more: The most instagrammable bars and restaurants in London