If you've never been travelling in Asia, prepare to be overwhelmed. It's a truly crazy place (in the best of ways) which assaults all your senses, opens your eyes to new cultures and leaves you wanting more. Below are 22 things you'll experience the first time you backpack in Asia. If you've been to Asia before, I know you'll relate to this post!
1. The humidity..
Oh my god the humidity. If you're from a pretty cool climate like me, then be prepared to get slapped in the face with humidity when you land somewhere in Asia for the first time!
2. So many temples
You won't be short of temples to visit during your stint in Asia, that's for sure. In fact, after the first couple of weeks, you'll probably be a bit 'templed-out'.
3. People trying to scam you / offer you fake tours / give you misinformation
This was especially in Bangkok for some reason? This is less common in some parts of Asia, but better to stick to your guns, double check any information, and always haggle!
4. Plenty of rides in Tuk Tuks
Tuk Tuks are one of my favourite things about Asia. There's little in life that brings me more joy as piling four in and riding home in a Tuk Tuk after a night out.
5. The Durian fruit
Love it, hate it, you can't escape it in Asia! It's not uncommon to see signs warning against bringing it onto transport or into buildings, else face a fine.
You might like: A weekend guide to Singapore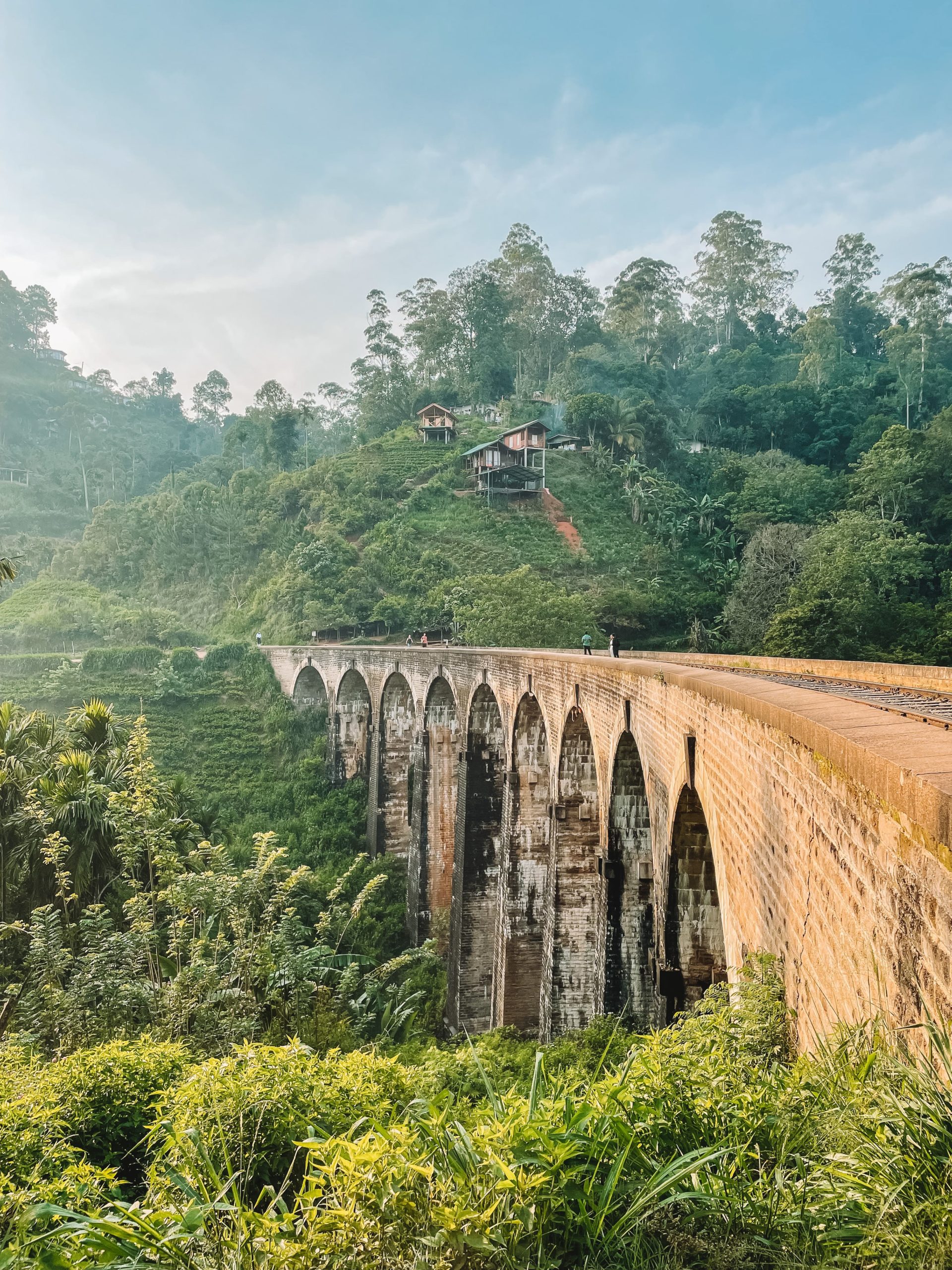 6. Sweat in places you didn't even know you had
Be prepared to sweat in places you didn't even know possible. I can recall plenty of times in Asia where I've felt my sweatiest ever.
7. Going into a 7 / 11 purely for the air conditioning
7/11 supermarkets are dotted around most countries in Asia. Or you will find alternatives like Circle K in Indonesia. One thing they are great for is freezing cold air conditioning. Its not unusual to see fellow westerners taking a break from the heat to shelter inside a 7/11.
8. The famous full moon party
Love it or loath it, did you even go to Thailand if you didn't experience the full moon party?
9. Some of the friendliest people you'll ever met
The locals in any Asian country always seem the friendliest to me. You'll have plenty of amazing conversations, and if you're lucky, even make friends for life.
10. All of the animals
Literally everywhere you go. Cats, dogs, cows, monkeys, lizards, elephants, you name it!
You might like: A 2 week itinerary for Sri Lanka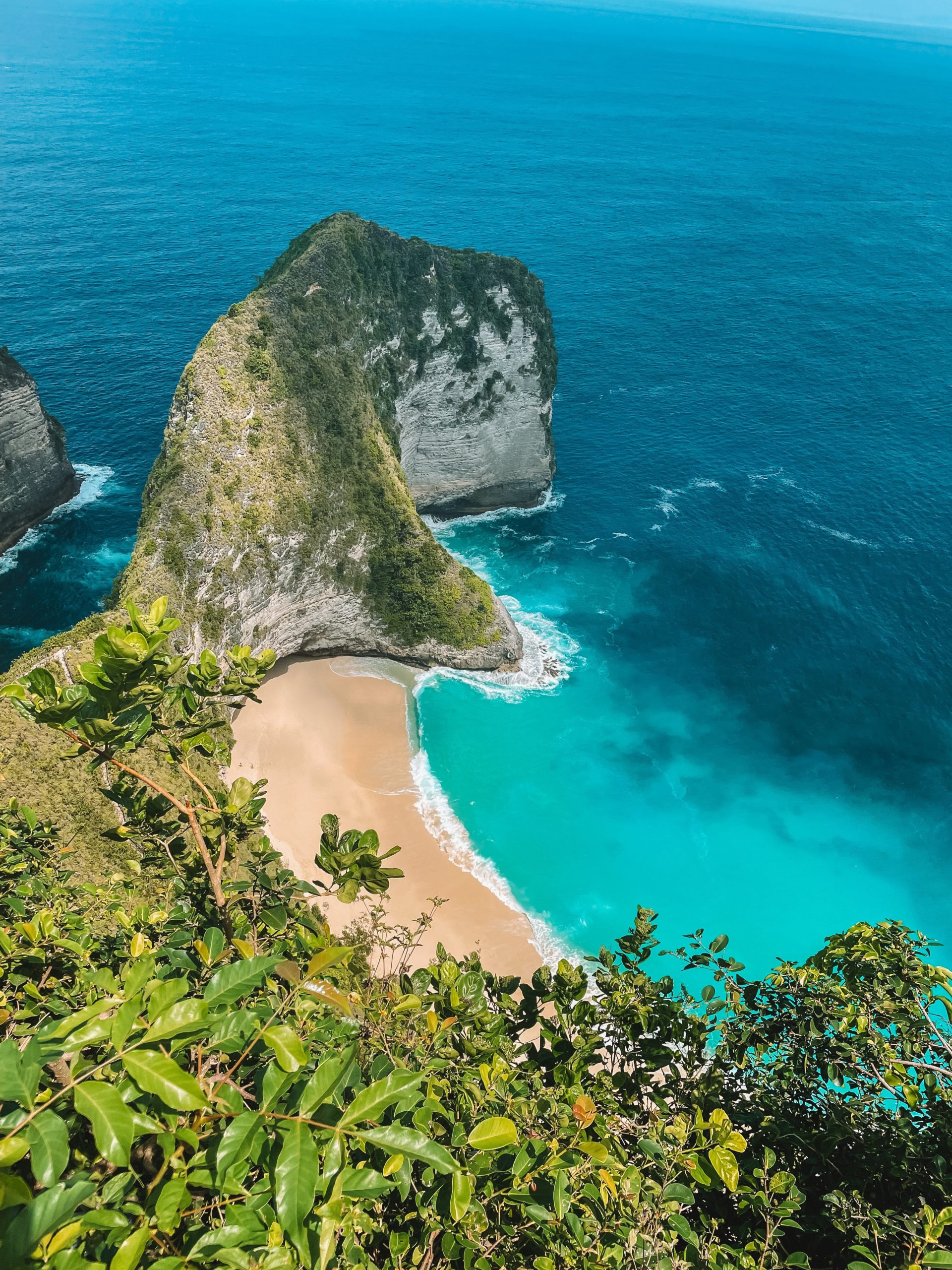 11. A very weird concept of money
$1 for a beer is a bargain, but $2 for a plate of rice is absurd, and $5 for a Tuk Tuk is daylight robbery. All whilst reminding yourself that it's still incredibly cheap compared to back home.
12. All of the snorkelling trips
Asia is one of the best places for diving and snorkelling. Naturally, you'll have plenty of opportunities for both!
13. Cheese and Ham toasties from 7/11
When you need a break from pad thai, kotthu, nasi goreng or Banh mi, grab a cheese and ham toastie from 7/11 for a small reminder of home.
14. Having to pack and re-pack every few days
Or having to take everything out of it because what you need is right at the bottom. Moving around every few days can get extremely tiring, but it's all part of the journey! My best advice for backpacking is to splash out on a comfortable and convenient backpack.
15. The weight of carrying the damn thing
For some reason your backpack always feeling slightly heavier every time you have to lug it over your shoulder. Or sometimes it feels suspiciously light even though its got the same stuff in it…
You might also like: The Best Places to Visit in Bali
16. Sand really gets everywhere
Once you've visited one beach, you'll keep finding sand everywhere for the rest of your trip. I'm pretty sure there's still sand in the bottom of my backpack from when I went backpacking in Thailand back in 2017.
17. Creepy crawlies
Be prepared to share your bathroom, bedroom and backpack with plenty of bugs. But in all honestly, you kind of get used to all the cockroaches after a while.
18. Not all animal sanctuary's are actually sanctuary's
Its not uncommon for places to brand themselves a 'sanctuary' but still allow elephant riding, and similar questionable activities. It's sad, but please do some thorough research before you pay good money to visit an animal sanctuary in Asia.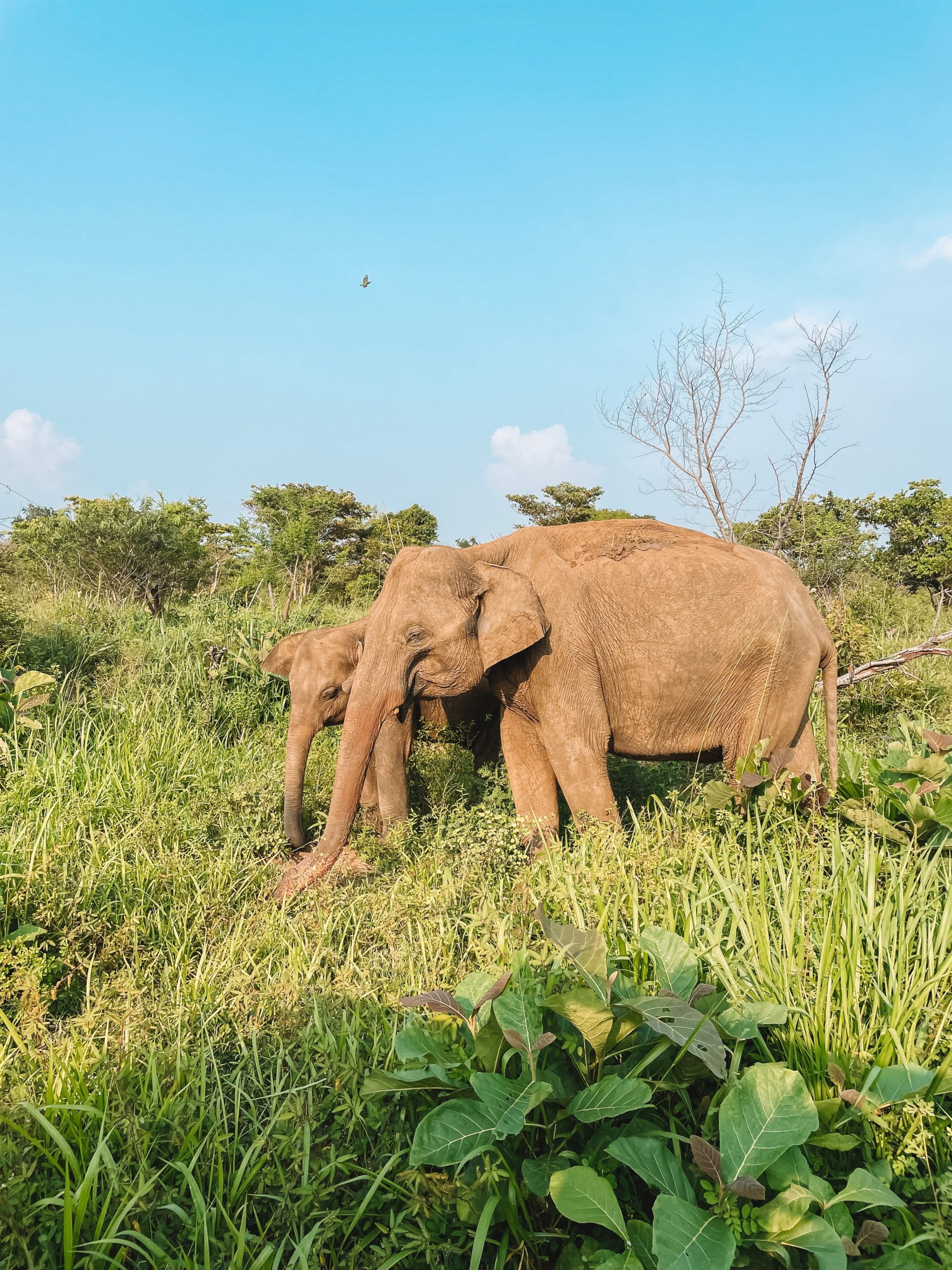 19. Sleeper trains or buses
Think long, overnight journeys, on rickety trains or on buses where you have to share a sleeper bunk with a total stranger. It might sound scary, but really it's a fun and unique experience, and all part of the fun!
20. Getting your laundry done
It's convenient, it's quick, it's cheap AND it comes back immaculately folded in an airtight bag and smelling DIVINE
21. Hostel family dinners are elite
If your hostel offers family dinner, DO IT! I found these particularly popular in Vietnam, but they are a great way to eat delicious local food, cooked with love from your hosts, and is a great way to meet new people.
22. Meeting new people and feeling like you've been friends your whole lives after only a few days
This is one of my favourite things about travelling. When you meet people, you feel like you've been friends forever, and you share a bond that in many cases turns these strangers into friends for life!
If you're thinking of backpacking in Asia, then do it! You'll have some of the best experiences of your life, make incredible new friends and won't regret it.