2022 was a very exciting year in travel for me. It's the year that travel restrictions were pretty much completely lifted across the world, and the year I finally decided to take the plunge into digital nomad life. It truly has been an incredible adventure, and to be quite honest I can't believe how fast the year has flown by. Despite only packing up my room in London and putting everything into storage in April, I actually managed to travel every single month this year. Which makes for a very exciting 2022 travel roundup.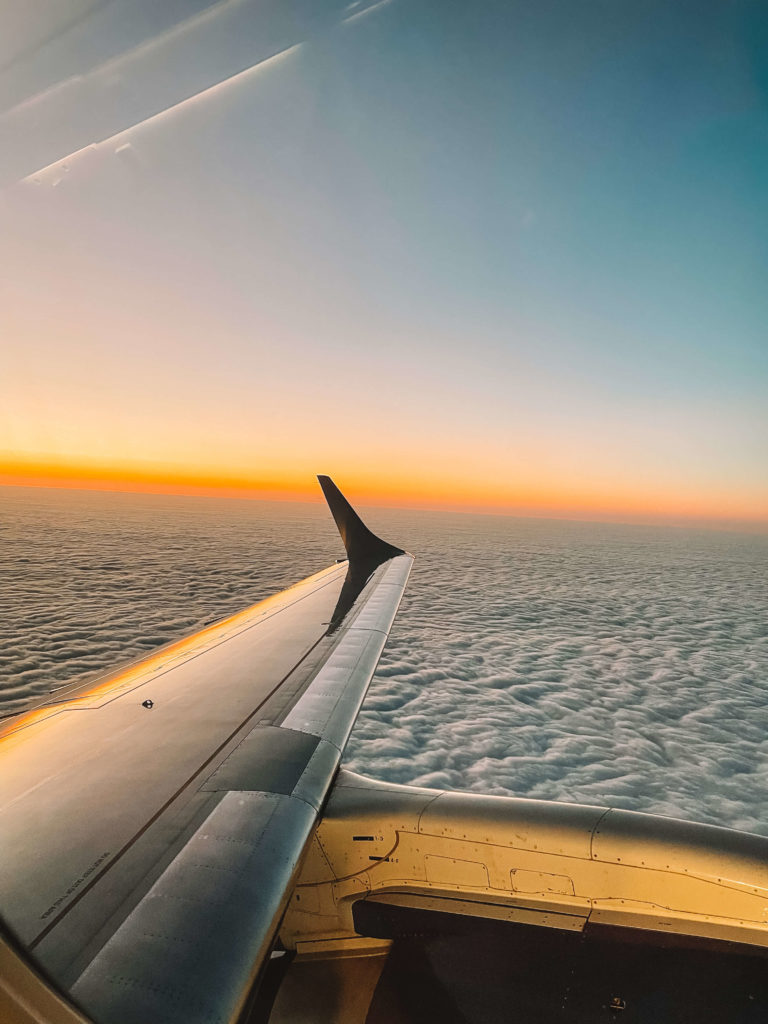 Takeaways from my 2022 year in travel
I learnt a LOT about myself, and about life this year. It sounds cliché, I know, but this is the longest and most unpredictable stint of solo travel that I've ever done, so I guess it was inevitable really. I've learnt just how much of an impact the sun and warmer climates really have on my mood, motivation, creativity and general outlook on life. I've come to learn that while my working hours aren't entirely flexible (I'm tied to UK hours at the moment), I much prefer working in time zones where I have to work in the evenings. I'm way more productive, make much more of my days and never find myself counting down to the weekend! 
Re-visiting my favourite continent
I also rediscovered my deep love for Asia. Having not set foot in the continent since 2017, its magic had slightly dwindled in my distant memory, but I'm so glad I headed back there (and spent a good half of the year travelling there). I made new friendships I couldn't have even imagined, gained new experiences I couldn't have predicted, discovered new boundaries and became even more comfortable with who I am. 
Overall, the year that welcomed me into my 30's has been one of the best so far, so, let me reflect, and get into the breakdown! 
My Year in Travel: Broken down by month
January
For anyone who read my 2021 In Travel roundup, you'll know I saw in the new year in New York City. I stayed for a further ten days into January, so the first part of this year was spent in one of my favourite cities. We watched the Knicks, explored Brooklyn, went to comedy clubs, and ate tons of great food. It was also my first 'test' of working in a totally different time zone, which set me up to take the leap into digital nomad-ing later in the year. We re-visited the classic things to do on a first time visit to New York, as well as exploring new and unique things to do in New York City. Overall, it was a fab trip, thankfully made possible by tons of Virgin airmiles that were due to expire!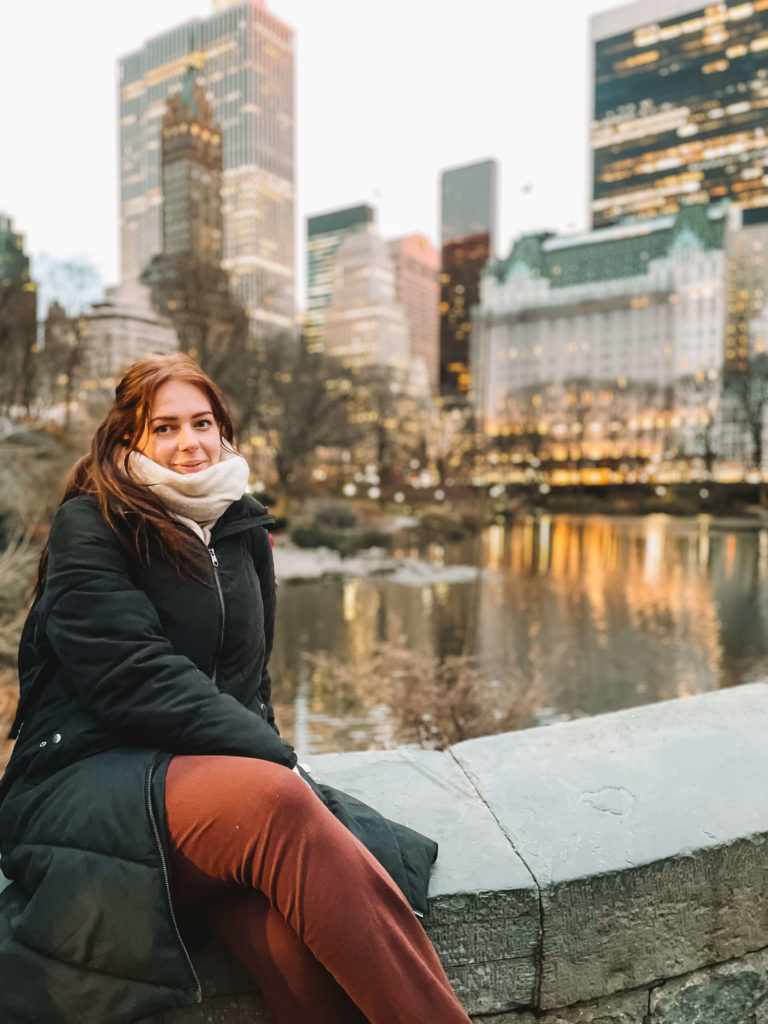 February
In February, hoping to escape a bit of the post-Christmas winter gloom, I decided to head out to my Dad's in Spain to visit. My Dad was becoming increasingly homesick for the UK due to the fact he hadn't seen my little brother since August 2020 when he first left. So, I decided what a fab surprise it would be to take my little brother with me! My Dad's wife was in on this too, so she knew we were both coming and to be honest I was impressed she didn't let the secret slip! Seeing my Dad's face when my brother walked around the corner was priceless.
We spent the week catching up, relaxing at his home and exploring some new areas of nearby Spain, such as Calpe, where we saw the pink flamingos and the gorgeous Calpe rock. From my Dads, my brother flew home, and I flew up to Barcelona to visit two of my oldest friends for the weekend. It was lovely to get to see them both before I headed off on my digital nomad adventure! We had drinks and dinner at my favourite restaurants in Barcelona, and also did a really fun 'murder mystery' game in the city!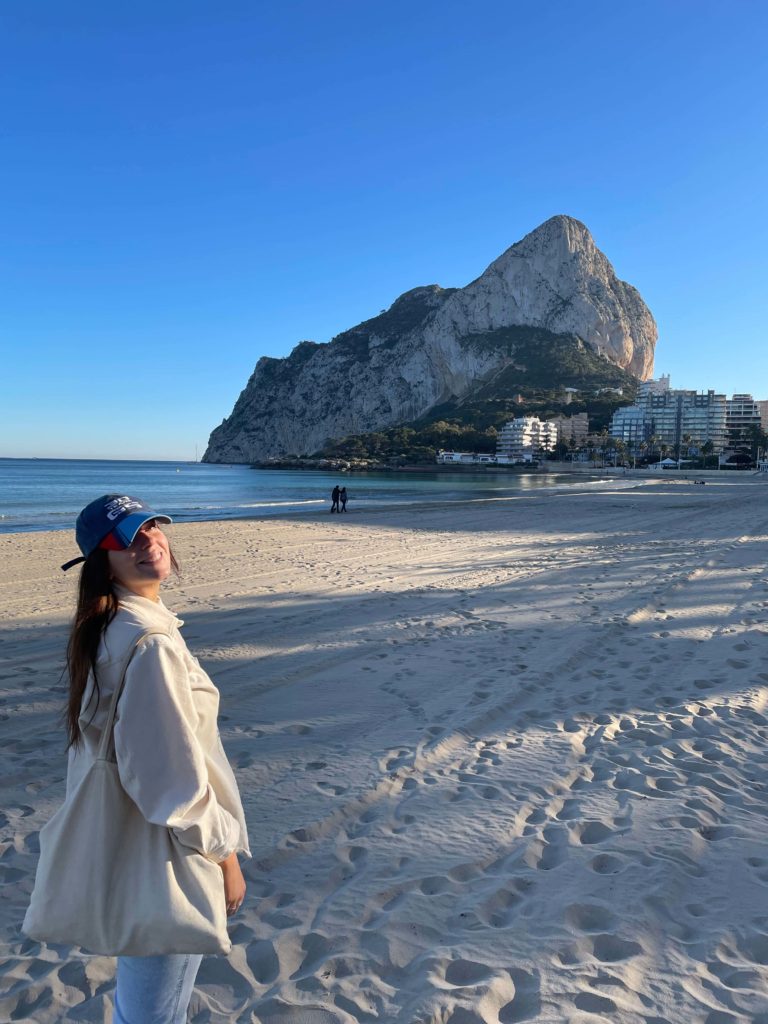 March
In March, I had to go to Dubai for a work trip. This is the first 'work trip' I've ever had to go on that was for actual business, but to be honest, there wasn't a lot of work involved! Many of you will know that UAE is not my top choice of destination, and I actually don't like Dubai at all. But, it was all expenses paid, I got to fly Emirates Business class, and discovered a few new things to do in Dubai. So overall, I can't really complain! Plus, two of my friends were out there at the same time, so I got to catch up with them for a night out or two, as well!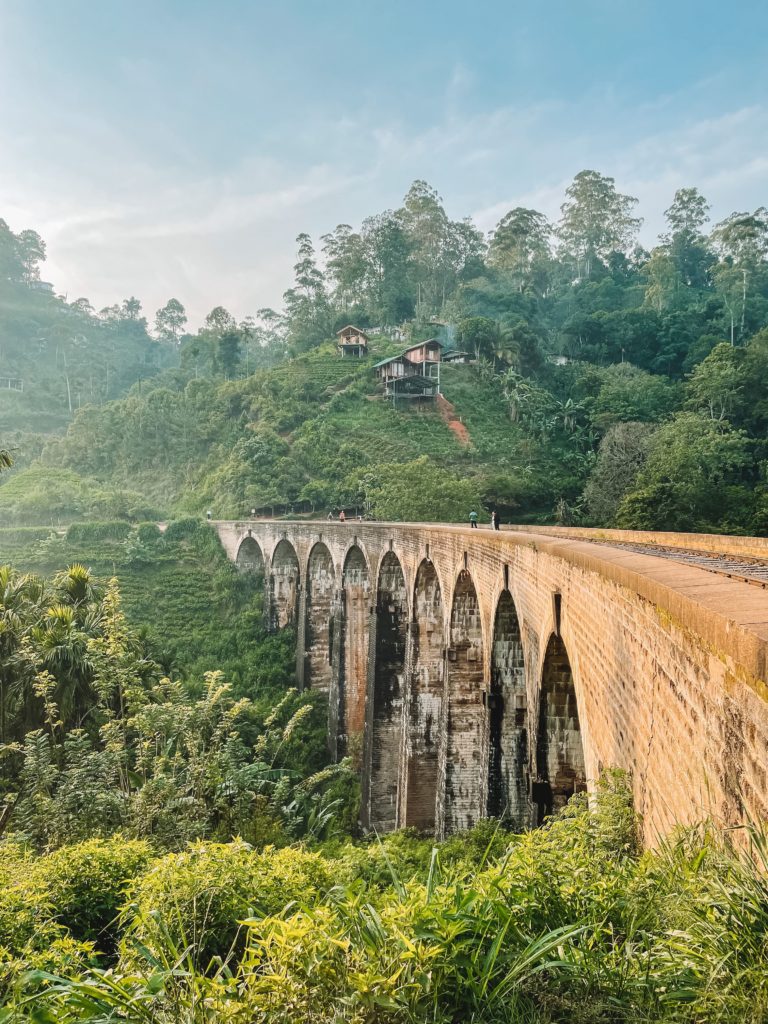 April
The month had finally come! Despite my travels earlier in the year, I felt like for the first 3 months of 2022 I was simply counting down the days until I left the UK permanently. That and ticking off a new country which had been high up on my list for a while! The first stop on my expedition out of the UK, was 2 weeks in Sri Lanka. This trip was so much fun, and it felt so good to be exploring a brand new destination! The highlights of my trip were definitely Sigirya, going on an Elephant safari, catching the train from Kandy to Ella, exploring all the fun things to do in Ella, eating amazing food in Hiriketiya and Unawatuna and enjoying the beaches of Mirissa and Hikkaduwa.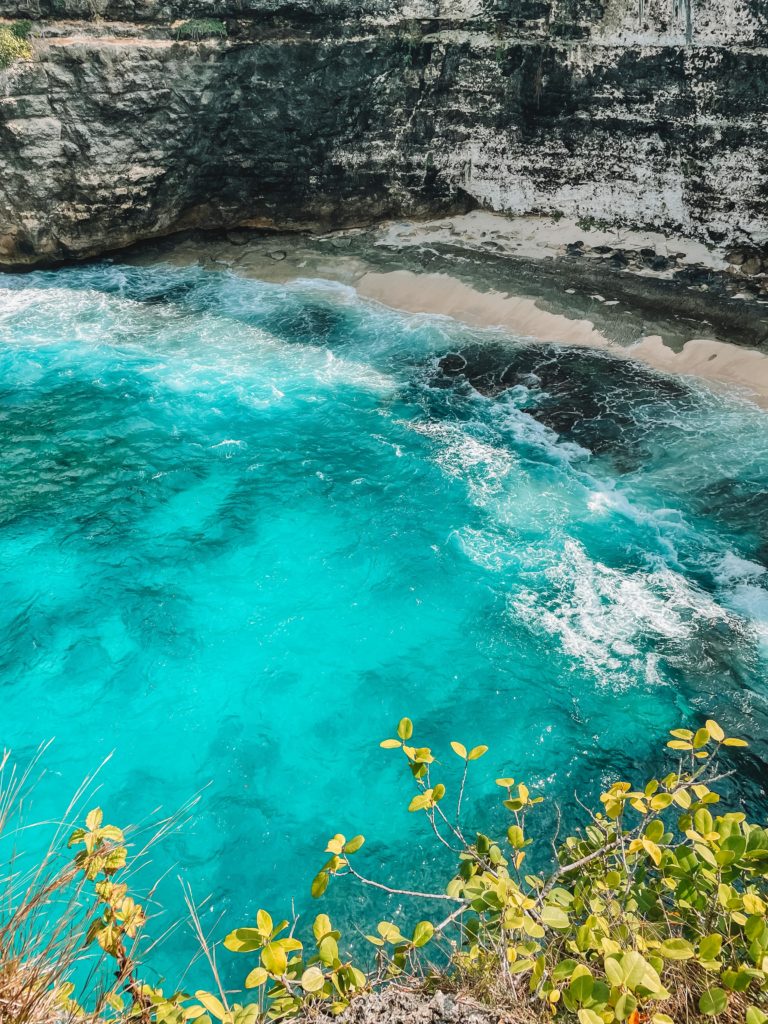 May
At the end of our trip in Sri Lanka, we headed on a one way flight back to what has quickly become my home away from home. I hadn't been back to Indonesia since I first visited in 2017, so it was safe to say that I was giddy with excitement when my bestie and I touched down in Bali. I was a bit unsure what to expect travelling to Bali post COVID, but it was just as amazing as I had remembered. We stayed in a gorgeous AirBnB in Seminyak, spending our days eating brunch, exploring the island and taking yoga classes, and our evenings working and enjoying the nightlife. It was an amazing month, to say the least!
June
In June, we were still in Bali, and we did all we could to see as much of the island (and surrounding islands) as possible. We spent the weekend in Gili Trawangan, visited Nusa Penida, visited Uluwatu, climbed Mount Batur, experienced all the things to do in Ubud, and tons more. It was an adventure packed month, until my best friend had to go back to corporate London life, and I moved to Canggu to truly start my solo adventure!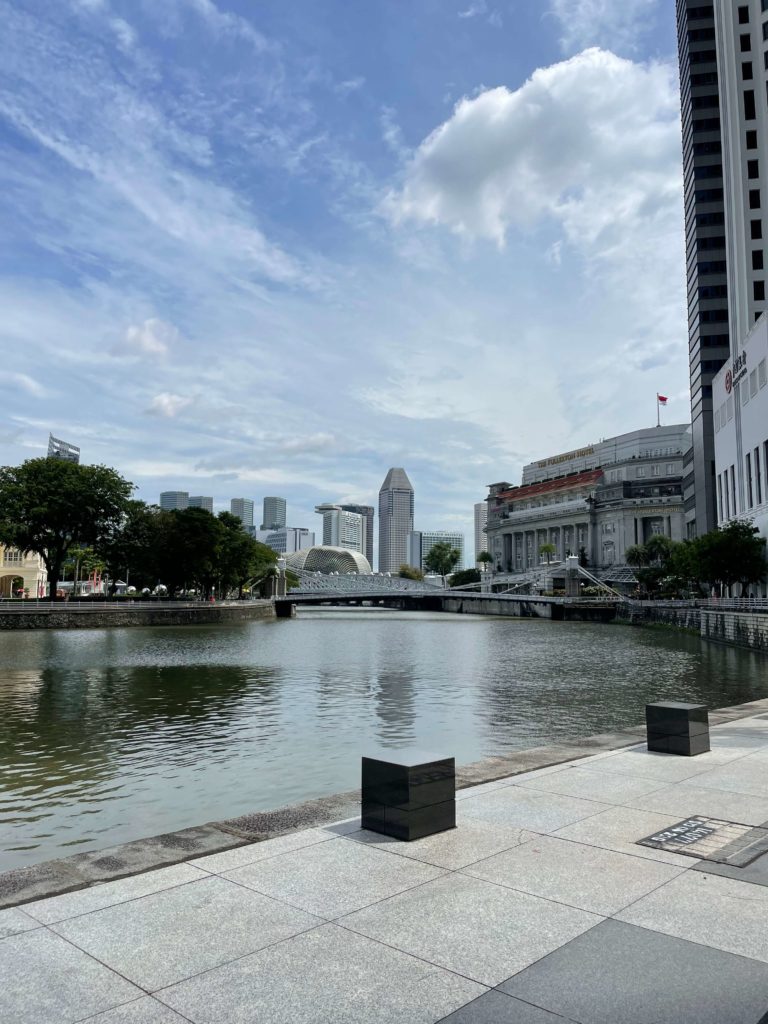 July
My first proper month of solo travel was such an adventure. I quickly made some great friends in Bali, and spent a lot of time living expat life in Canggu with them. But, my two months in Bali was coming to an end, and it was time for me to start heading back to Europe. Across the summer months, I had a few plans and weddings which tied me to spending it in Europe. But I still had three weeks before my first 'commitment'. So I spent a weekend in Singapore, another destination I hadn't visited since 2017! I absolutely love Singapore, and spent the weekend exploring new things, like Fort Canning and the National Museum of Singapore. 
Knowing I had to head back to Europe, I searched Singapore – Everywhere on SkySkanner, and one of the cheapest routes that came up was Singapore to Slovenia. Having never been to Slovenia before, and with 3 weeks spare, I thought, why not? And booked my flight. I landed in Ljubljana, which was my 'base' for the entire time frame, extremely jet lagged and a little bit emotional about leaving Asia. But, I spent my weekdays exploring all the things to do in Ljubljana, and my weekends taking a day trip to Lake Bled (which was beautiful), and hiking Vintgar Gorge. Overall, I absolutely loved Slovenia, and am definitely planning on returning to rent a car and do a proper road trip!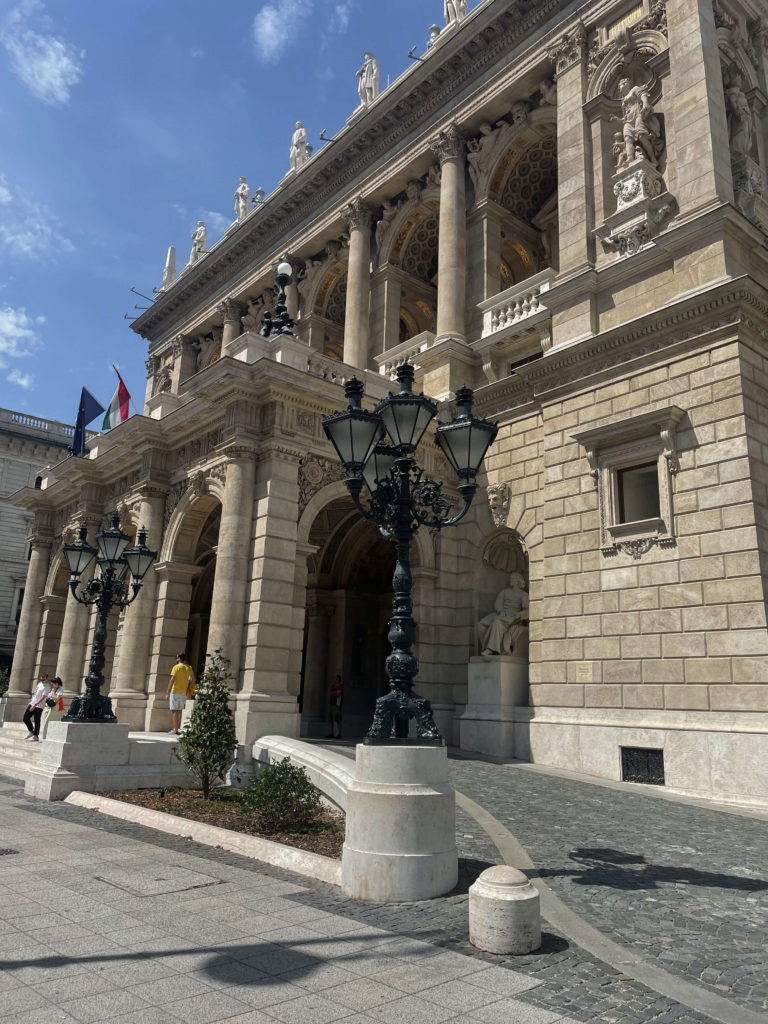 August
Sadly, my time in Slovenia was cut a week short due to a family funeral, which I flew back to the UK early for. It was bittersweet as it was a sad occasion but it was really lovely to see my Dad again, who had also flown in for it. I also got to see my cousin and Uncle, who live in the South of France, and so I rarely get to see. On a happier note, I got to catch up with all my family and friends in both Kent and London.
I also headed to Hungary with my best friend to attend Sziget Festival in Budapest, which was, without a doubt, the best festival I've ever been to. The entire week, we were treated to glorious hot and sunny weather, spent the days exploring Budapest and the evenings attending the festival. I'd been to the city before, but it's one of my favourite European cities, so I was very happy to be going back. I also got to experience some new things to do in Budapest which I hadn't done before, like the Széchenyi Thermal Baths.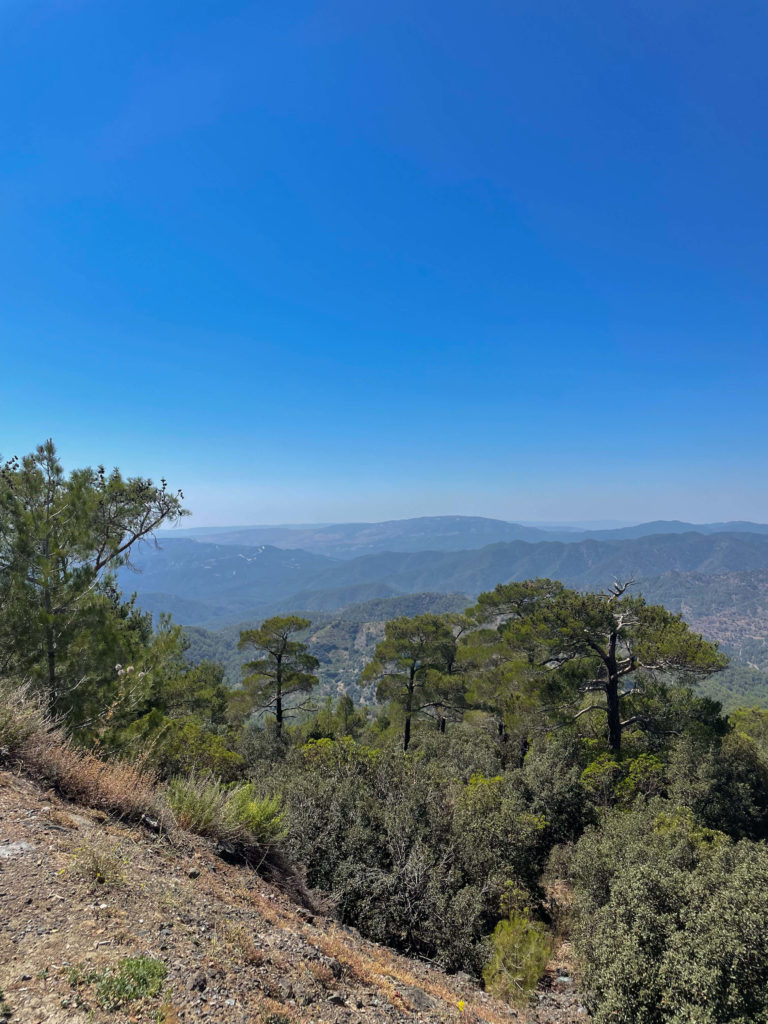 September
September was birthday month, which meant a long weekend in Ibiza with the girls! I'd never been to Ibiza before, and of course, what better excuse to visit than your 30th birthday? We had the best weekend, staying at the extremely vibey Romeo's hotel, seeing Calvin Harris DJ at Ushuaia and partying at Elrow. We also enjoyed some of the best sunset bars in Ibiza, and just had a great time catching up and relaxing!
The following weekend, I attended a wedding in Cyprus, which ticked off my third and final new destination for 2022. It was a beautiful wedding, up in the mountains of Kalopanayiotis. Due to the jam packed wedding itinerary, I didn't have a lot of time to explore Cyprus unfortunately, but I did catch a glorious sunset at Pioneer beach. 
I had initially planned to spend the time between September and Christmas bouncing around Europe, exploring new destinations by train, but honestly I missed Asia. So instead, I booked another one way flight back to Bali to spend another two months in paradise. I already had friends there who I'd met during my last stint, so I moved into a Guesthouse with one of them.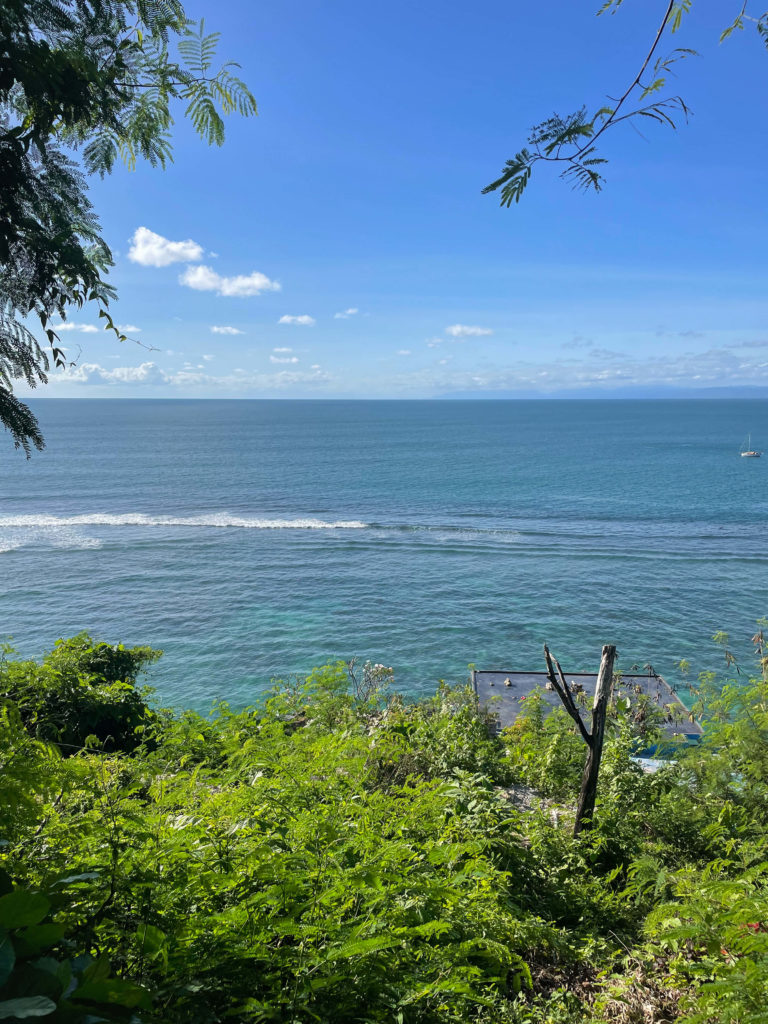 October
October was spent entirely in Indonesia, back to living island life with a fun new group of friends I'd met at the guesthouse. We celebrated Oktoberfest at Black Sand Brewery, cheap nights out at Shishi, did spin classes at Zycle, watched the sunsets at Canggu beach, ate all of the best brunches in Bali, and relaxed at Alternative beach. I also rounded up a group of girls and organised a trip to swim with dolphins in Lovina, which was one of the highlights of my year. 
November
Another two months in Bali had flown by, and I returned to Singapore for another weekend there before heading back to Europe. This time around in Singapore, I mostly just did a LOT of walking, and re-visited my favourite curry restaurant on the river. I also started to get into a christmassy spirit in the mall, where they had tons of beautiful decorations and played lots of Christmas songs. It was strange as I hadn't felt festive at all in Bali – I barely even noticed that December was fast approaching!
After my weekend in Singapore, I travelled back to my Dads in Spain for a quick visit. This was an epic journey which consisted of two flights and three trains – totalling 32 hours travel time. 
During the week spent at my Dads, we visited the coastal town of Morira, which was lovely, although a tad windy and cold. The temperature change from Asia to Europe truly shocked my system – and I was only in Spain!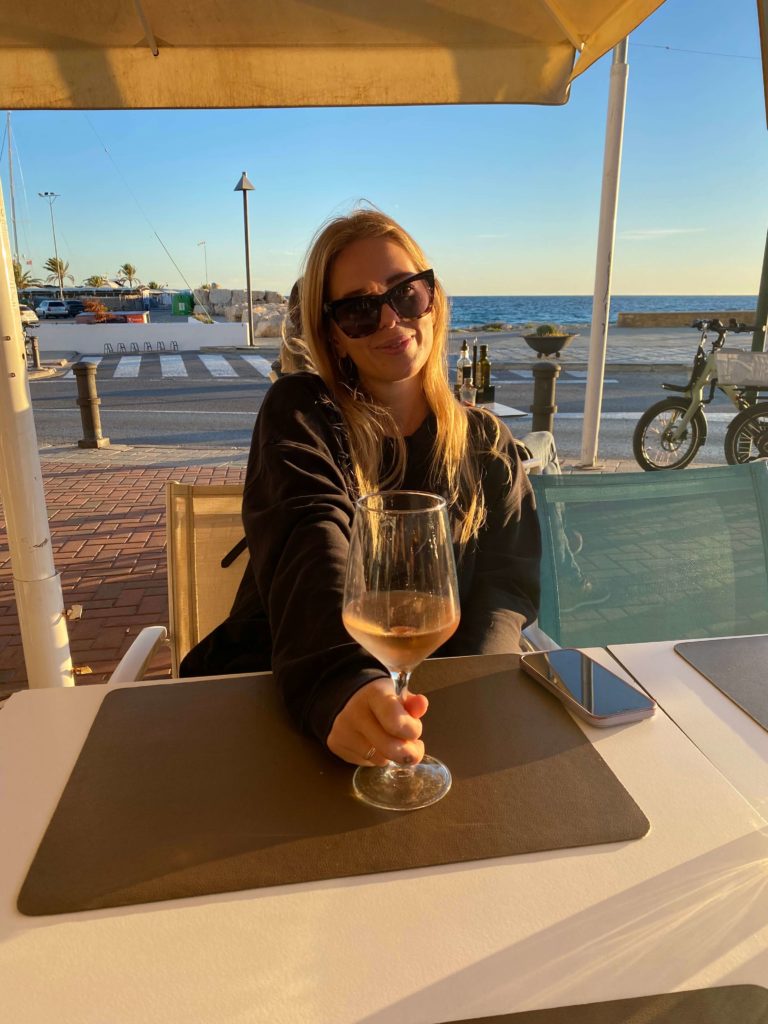 December
After a week down in Orba, I headed up to Barcelona on the train, where I spent three weeks house (and cat-sitting) for my friends while they went on their honeymoon. I have mixed feelings about Barcelona, so it was nice to explore the city solo for the first time, despite knowing it so well already. I walked a LOT, visited the Christmas markets, watched the World cup with new friends, and worked a lot too. 
Barcelona was my final destination of the year, as I head back to the UK on the 18th to brace the cold – and SNOW apparently?! I'll spend Christmas with my family down in Kent, and then head to London for New Years and to spend a few weeks with friends before I jet off again… Location still to be decided! 
Numbers Round Up:
Total Flights: 27 
18 more flights compared to last year – that's a lot. I really want to get this number down and travel more sustainably in 2023, although it's tough when your heart pulls you to the furthest corners of the planet from home!
Total Countries: 10 
Not including stopovers, I visited 10 countries this year. These countries were the UK, Spain, the USA, the UAE, Sri Lanka, Indonesia, Singapore, Slovenia, Hungary and Cyprus.
New Countries: 3
This year I finally ticked off Sri Lanka, Slovenia and Cyprus!
What was your personal highlight of 2022? I'd love to know!